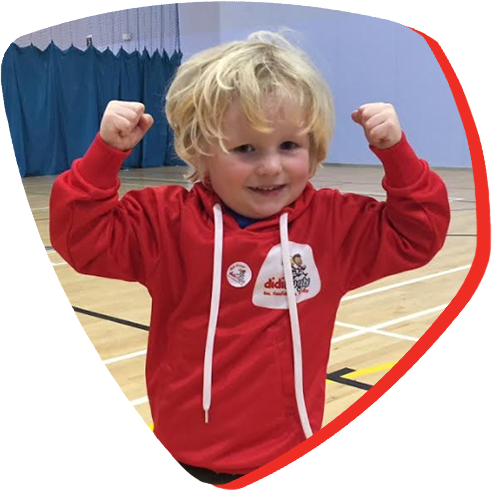 Welcome to didi rugby.
Our aim at didi rugby classes is to teach your child a love of being active and having fun.
We teach kids from the ages of 18 months to 6 years new skills in a fun and safe environment.
We want children to be happy and comfortable and our classes are designed help them gain confidence and be positive about being active.
We value parental involvement and our vision has the support of the game's governing body, the Rugby Union.
Our founder is inspirational former England international Vicky Macqueen and our ambassadors are big names from the sporting world and beyond.
So come and give us a try – for free.