Find classes close to where you live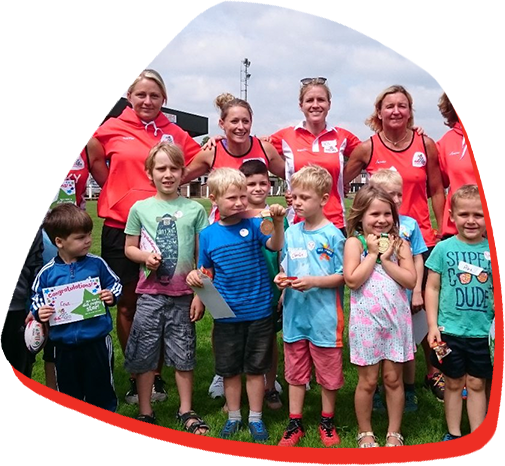 Find and book a didi rugby class
This page is designed to help you begin the process of finding a didi rugby class that is close to you.
Once you have done that, we provide all of the information you need to get your child booked in for a class at a time and a date to suit you.
Search the map by hovering over the red flags around the country and clicking on the flag nearest to your home. That will reveal the venue, its address and a 'book here' click-through link.
This will take you through to a page where you can find out more details about your chosen venue and a list of classes, dates and times available.
Remember, all didi classes offer a free taster session to give children and parents an idea of what we offer.
There are more didi rugby classes opening all of the time so please Contact Us , or keep in touch with us on didi rugby Facebook page and didi rugby Twitter page, to find out where they are.