didi rugby Pre-Schools and Nurseries
didi rugby has started to bring all the fun, enjoyment and learning of its classes right into the heart of nurseries and pre-schools around the country.
Having piloted schemes in nurseries close to the home of didi rugby founder and CEO, Vicky Macqueen, their success has led to franchises across the UK offering the same service in their areas.
didi rugby sessions are staged within the nursery and can bring the following benefits for any setting and its children, starting at the age of 18 months and continuing right up to school age:
Provide children with physical activity they may not get at home.
Planting the seeds for a love of physical activity to carry on into later life.
Teaching fundamental movement skills
Improving balance, agility and hand-eye co-ordination
Bespoke packages for nurseries, dependent on budget.
Up-skilling nursery staff who are short on physical activity training.
Aiding nurseries to help children reach key targets sooner.
Freeing up time for nursery staff to watch, monitor and measure children's progress.
Helping children hit Early Years goals sooner than expected.
Encouraging parents to extend children's physical activity time at weekends.
Links supported by local councils.
didi rugby founder Vicky Macqueen is a physical education training specialist.
Free taster sessions for nurseries to meet didi staff and see what we can do.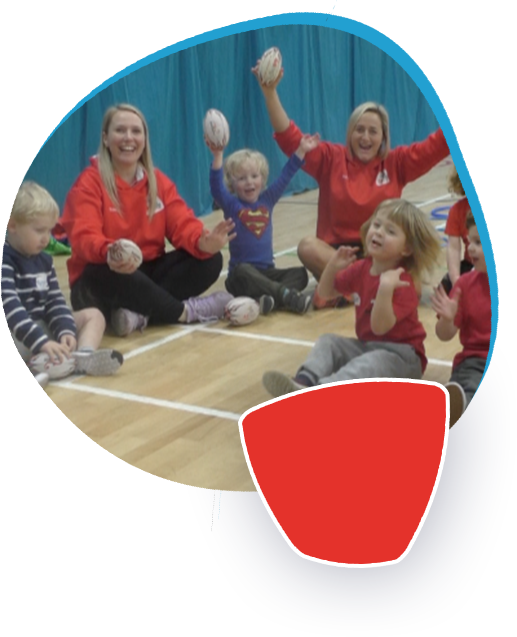 See what pre-schools and nurseries are saying about didi rugby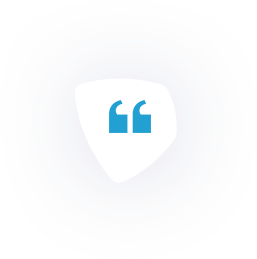 "The feedback from parents has been superb and hopefully it will engage a few more in the sessions, I had a couple of mums asking which one Kaspar goes to and they have said they are going to give it a try!"
"Lots of children don't do physical activity outside of a nursery or pre-school so the setting wants to put that on for them. We have been told that they see didi rugby as a great way of getting kids active but, not only that, having a good time with physical activity too."
"Our sessions teach children the basic fundamentals of movement skills which includes balance and agility and hand-eye co-ordination."