didi rugby Parties
Are you looking for somewhere to celebrate your child's birthday in a safe, fun and sporty environment?
Do you want your little ones to be active, get involved and be laughing with their friends?
didi rugby birthday parties are a great way for us to put a smile on your child's face on their special day.
We have been holding birthday parties for years and we know what makes didi children tick. We'll also tire them out for you – at no extra charge!
We can deliver parties for all abilities up to the age of 8 and can host up to 25 children at a time in our specially-designed facilities. The birthday boy or girl will receive a unique didi rugby ball, a medal and birthday card.
Their friends will all go home with a didi rugby sticker, certificate and some sweets, a 10 per-cent-off voucher for their own birthday, as well as a free didi rugby taster session.
Everyone will gain with lots of new skills and happy memories and our famous fun-loving didi rugby mascots Dougie and Daisy could make an appearance!
To find out more details about what we can offer, please use our 'Contact Us' page or email us at info@didirugby.com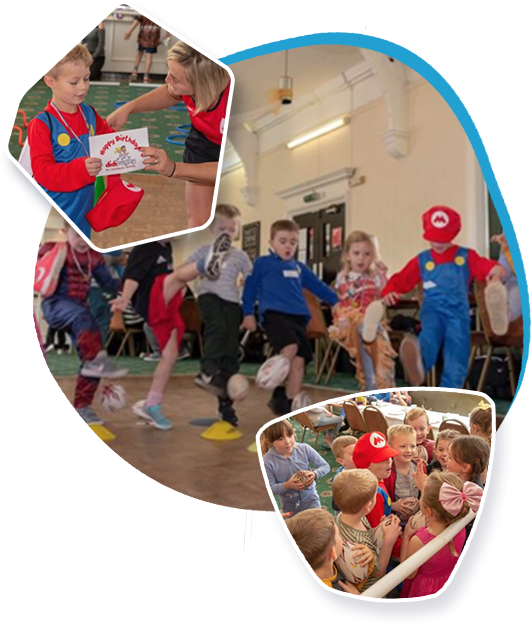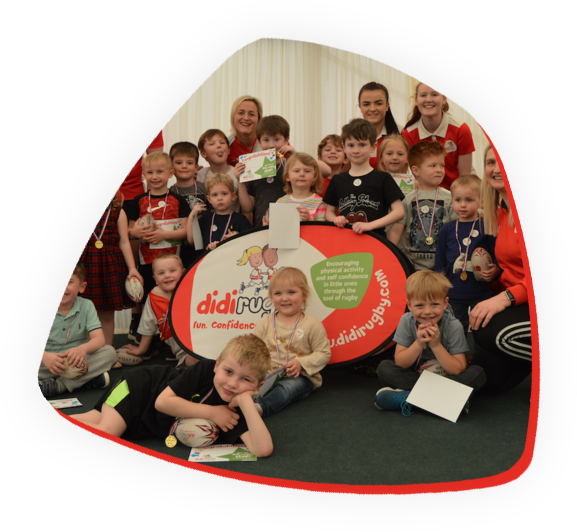 Your party feedback is always important to us
We always put so much into our party packages that it is great to receive feedback from parents and children after the event.
Any feedback can help us to continually make our party packages better for those who book with us and any 'pats on the back' are most welcome.
So please get in touch with us after your child's didi party on email or on our Facebook page and let us know what you think of them.
We appreciate your time and effort for getting back to us and for helping us make didi birthday parties even more awesome in the future!
Thanks to parent Janine Borderick, for example, for sending us this email: "Thank you so much for providing a brilliant experience for the kids, and especially Kaspar – he loved his party!
"The feedback from parents has been superb and hopefully it will engage a few more in the sessions, I had a couple of mums asking which one Kaspar goes to and they have said they are going to give it a try!"
"Thanks again, it was awesome."