didi rugby Franchise Opportunities
Founded in May 2014 by Vicky Macqueen BEM and former England Women's
Rugby International
didi rugby is a growing network of franchised businesses that can provide a wonderful investment opportunity on a part-time or full-time basis.
didi rugby aims to get kids active and allow them to play, have fun, grow in confidence and learn key skills in a safe environment.
The parents and carers of those children play their part too in an inclusive atmosphere which promotes a caring and family spirit.
Business opportunities are available across the UK and further afield as didi rugby is committed to growing.
There will be full training and support from the didi UK team if you are interested in taking on one of our full-time or part-time franchises. The didi team will help you in every aspect of that business, from inception to the day-to-day running of classes.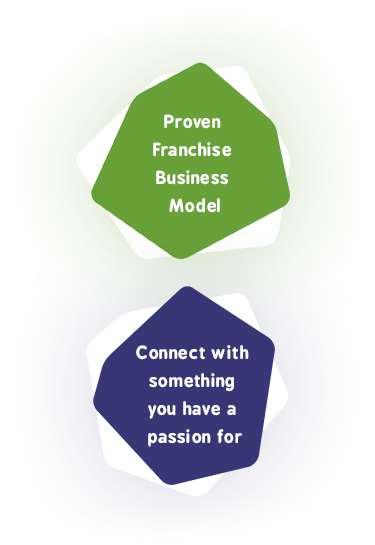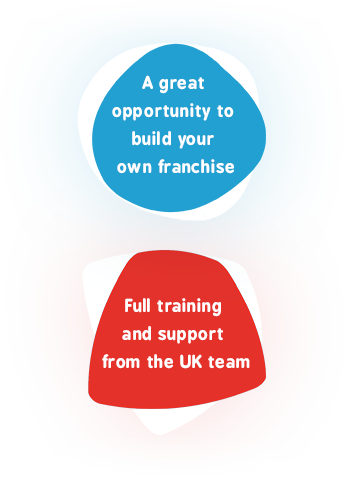 Founder Vicky Macqueen will help plan for your launch and, with the help of the franchise team behind you, nothing will be left to chance.
Their on-going support will always be present and you will also be able to call upon the help of fellow franchisees, who are easily in contact, to discuss ideas and best practice in promoting and sustaining your business.
didi rugby will help you develop local marketing methods too and dedicated social media support will be part of your franchise package.
This is a fantastic opportunity to get your working life and future in great shape. We are looking for the right people to join our hard-working didi family and take our business on to the next level.
For more information, contact info@didirugby.com or call 07812 082375
Why join didi rugby?
We are one of the fastest growing franchised brands in the UK in this sector
Offers overseas growth opportunities
Proven Franchise Business Model that can pay back your investment within 4-12 months
Full training and support from the UK team across coaching up-skilling, business operations and administration and back-up
Access to established resources including all the kit, coaching manuals, systems and the opportunity to learn and share with other franchisees
Ambassadors – didi rugby will actively help find ambassadors in your area to help promote your business and provide guidance on how best to use your ambassadors
Existing merchandise online shop to earn additional profits
A down to earth approach and a family focused, friendly business
For more information and an informal chat contact info@didirugby.com or call Vicky on 07812 082375.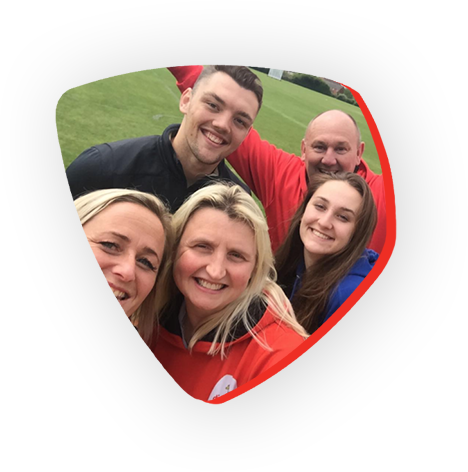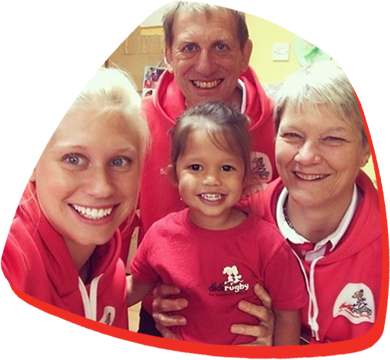 More Information
find out more about starting a didi rugby franchise and how you could
benefit from starting your own business
Local knowledge and community support is helping didi rugby to flourish more info
didi franchise owners are coming from all sorts of backgrounds more info
didi rugby Reading team proves the franchise model works more info
The didi rugby franchise model is a success that has been replicated across many areas more info
12 Reasons to launch a didi rugby franchise more info
didi rugby is looking for new franchise owners more info
didi rugby announces exciting new franchise developments more info