didi rugby are delighted to announce a new partnership with influential group 'Working With Parents in Sport' (WWPIS).
WWPIS supports organisations, parents and coaches in working together to provide children with the best possible sporting experiences.
 Based in the UK, they work with sporting organisations on a global basis and provide unbiased information that understands the difficulties that parents and coaches face in today's world.
England Rugby
Their partners include: the Youth Sport Trust, England Rugby and UK Coaching among others.
didi rugby's partnership with WWPIS sees both parties come together to provide the young children and parents, who support didi classes, the opportunity to purchase customised 'Our Sporting Journey' books.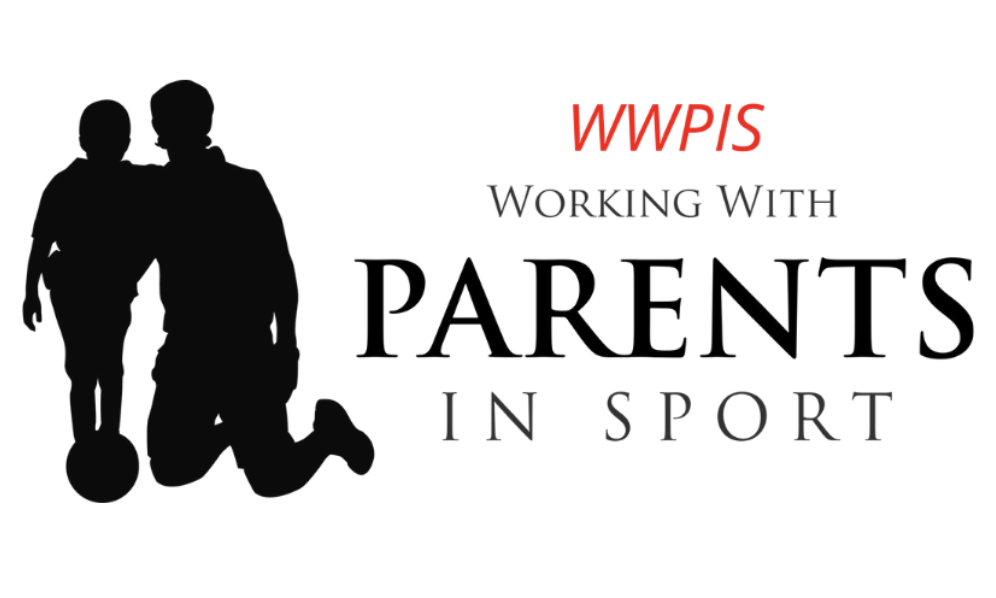 The books, which will be available soon, have been tailored for those specifically involved in the didi rugby programme and will encourage plenty of activity and interaction away from the classes, thus furthering their sporting education.
The 'Our Sporting Journey' series for didi minis (18 months to 3 years old), didi juniors (3 to 4 years old) and didi seniors (5 to 6 years old) incorporates two sporting years in each book with the cricket versions of the books likely due out later this year.
Our Sporting Journey
'Our Sporting Journey' is a series of interactive books for children, putting them at the heart of the sporting experience. They allow them to have plenty of fun, grow as people both on and off the field and immerse themselves in their sporting experience as they progress through their sporting journey.
​The books all have plenty of activities for children and encourage positive interaction between children and their parents. They involve plenty of parental involvement, whether that be in having positive conversations, playing in the garden or helping to stick in the pictures that will allow everyone to build up a memory book that will last a lifetime.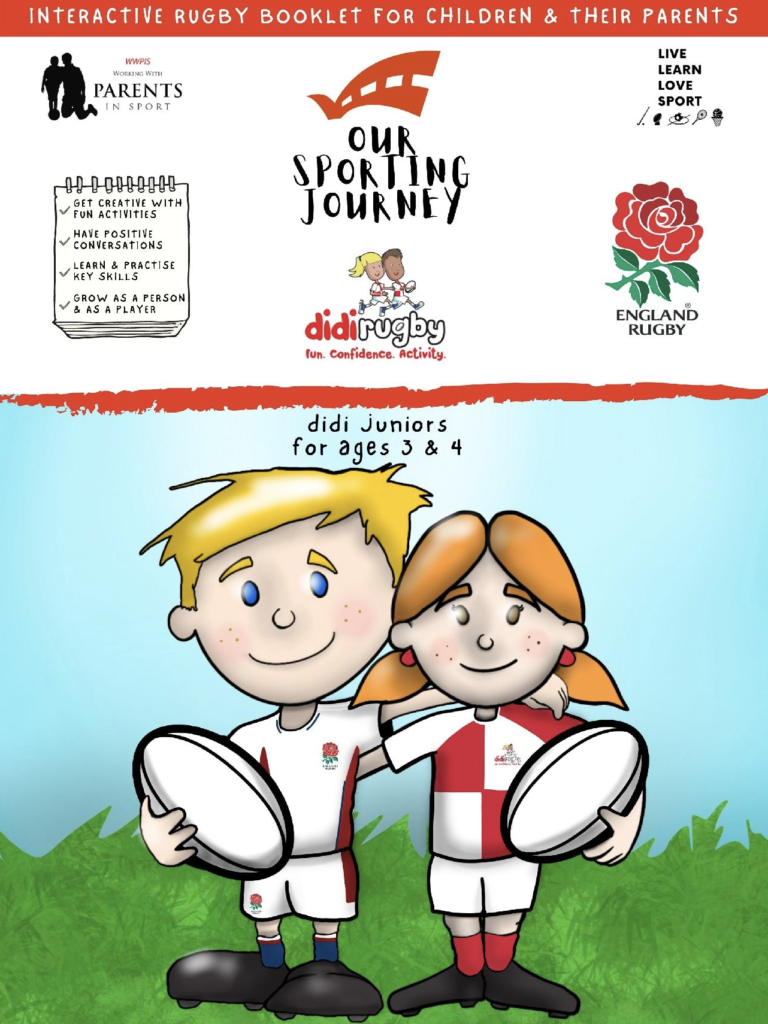 didi rugby founder and CEO Vicky Macqueen said it was a very exciting collaboration with WWPIS.
"We fully believe that our values and ethos as didi rugby are fully in-line with the wonderful work that WWPIS do.
Physically active
"We are all keen to get children and parents involved, at an early age, of realising the benefits that are to be gained from being physically active.
"This partnership will enable us to influence more families to get involved in physical activities from the age of our early didi classes (18 months) upwards.
"WWPIS have being doing some amazing work and, like us, are keen to promote healthy and active lifestyles, so we are delighted to be able to link up with them on this project."
Gordon MacLelland, CEO of Working With Parents in Sport, said: 'It is really exciting to be working with the didi team.
Involved in sport
"It is so important that children have the very best experiences of sport from the youngest ages, so they remain involved in sport and physical activity throughout their childhoods and into adulthood.
"Vicky and her didi rugby team are doing excellent work in this area and we hope the support that we can provide will further enhance their programmes.'
Read more:  didi rugby Devon launching in February 2022
Read more: didi rugby joins the fight against rhabdomyosarcoma cancer
WATCH: didi rugby ambassador Emily Scarratt loves helping out at didi classes…