didi rugby Harrogate's assistant coach, Emily Barber, is familiar with success both on the rugby pitch and weightlifting mat. 
Emily started helping out at didi rugby classes in 2021 to complete her bronze Duke of Edinburgh award and hasn't looked back since.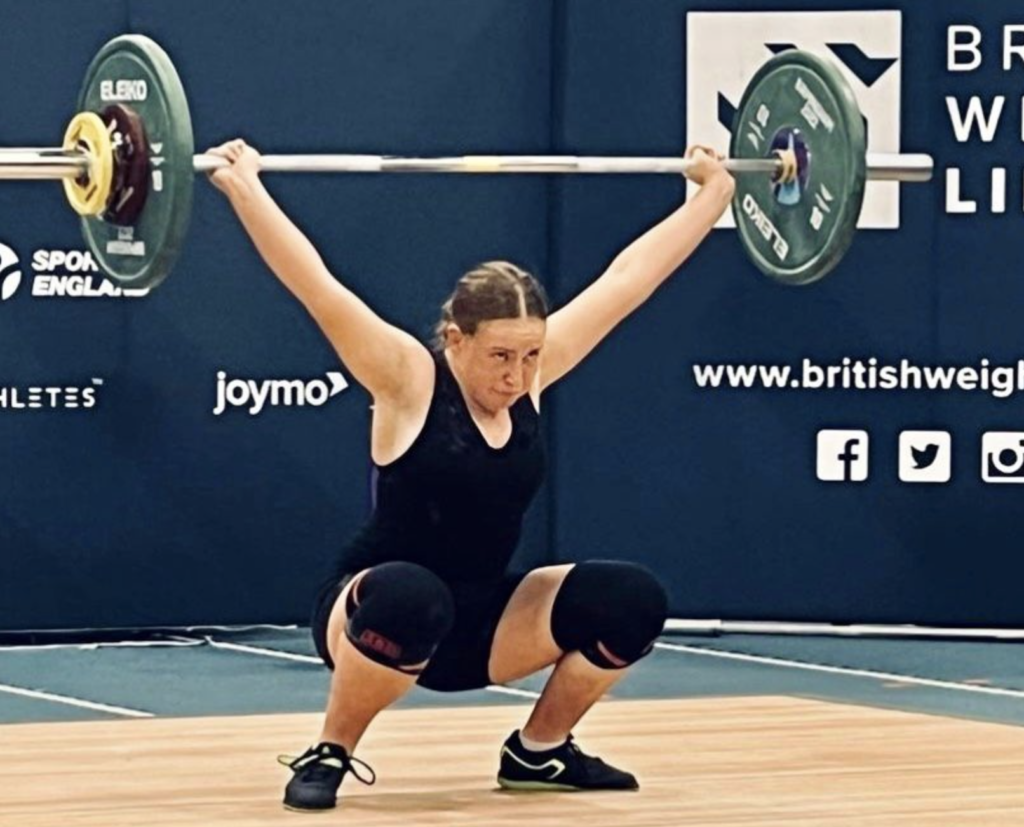 She soon became a valuable member of the coaching team, assisting at weekly sessions and displaying a natural ability to engage and encourage the little ones with the activities. 
"I loved helping out and am very grateful for all the experience didi rugby has given me", Emily says. 
Harrogate Rugby Club
"I really enjoy meeting all the future rugby stars, seeing how they develop every week and building a relationship with them – alongside learning new skills from the coaches." 
Emily is a keen rugby player herself and has played a huge role in introducing the game to more girls at Harrogate Rugby Club.
"I started playing rugby when I was in Year 7 but there wasn't much of a set up at my local club," Emily says.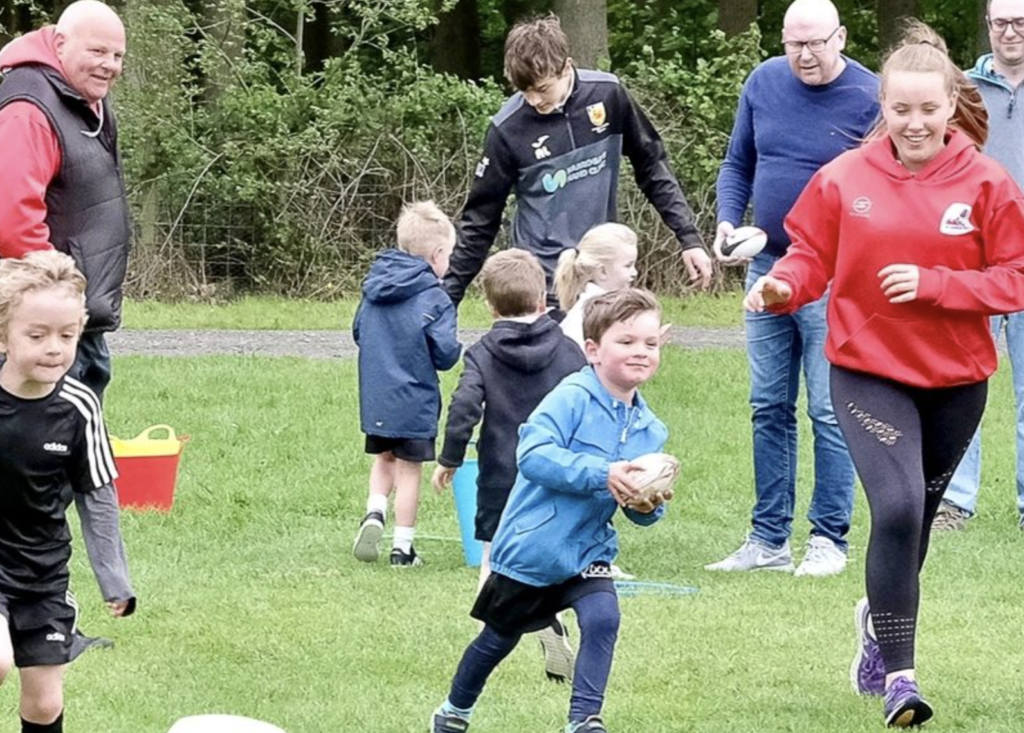 "Over the last three to four years, we worked hard to get more girls involved and now we can field a full team. 
"Harrogate rugby girls training and matches are so much fun and I've made so many new friends whilst playing." 
didi rugby Harrogate franchise owners, Mike and Lucy Barnett, are very proud of Emily's progression and so pleased that she has worked her way into the Under-16s Yorkshire Development squad. 
Olympic weightlifting
As well as being a star on the field, Emily's has talents elsewhere too. 
To improve her performance on the pitch, Emily began weight training at Harrogate Rugby Club with her strength and conditioning coach, Podium Performance. Impressed with her dedication, her coach suggested she trialled for Olympic Weightlifting training.
She found a natural talent for lifting and has continued her weightlifting journey with coach Luke Stopford at Yorkshire Strength in Castleford. 
After building on her personal bests, she competed in her first British Weightlifting Tier 3 competition. 
Just 4 weeks after her first competition, Emily competed in the British Age Group Championships, a Tier 1 competition, which is the highest level in Britain for lifters aged under 23. 
National scene
Taking place in Birmingham, Emily burst onto the national scene and took 3rd place on the podium in her age group – a huge achievement. 
She says: "I have a busy year ahead but can't wait to see where my rugby and Olympic Weight lifting training takes me in 2023." 
"Emily is a fantastic young role model for all our didi stars!" say Mike and Lucy. 
"We are delighted to have her as part of our didi rugby coaching team."
READ MORE: Free sessions and children's book reading for nurseries and pre-schools
READ MORE: Find a didi rugby class near you
WATCH: See Mike Barnett explain why the didi rugby franchise model is so successful…