didi rugby Crewe and Nantwich had an amazing time at their launch party at Crewe Vagrants RFC.
They had over 30 new smiley didi faces attend the event involving, rugby-based activities.
"It was great to see so many children and parents having fun in some amazing weather!" said didi Crewe and Nantwich lead, Dylan Bratherton.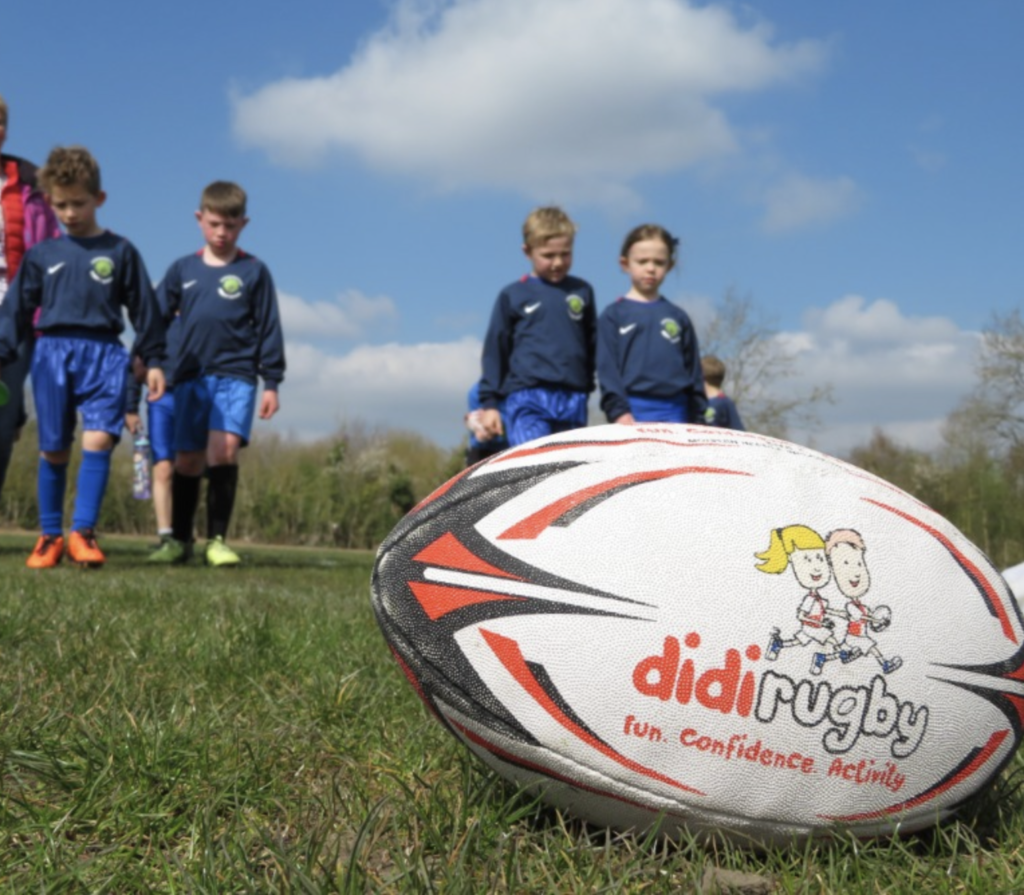 Regular sessions now get underway on Saturday 1st July for children aged 18 months up to 6 years of age.
If you haven't already, get your child booked for weeks of fun and learning, their friendly coaches would love to see you.
didi rugby Bedford
Following this very successful launch, the didi rugby Bedford launch is fast approaching.
On Saturday 8th July, didi rugby Bedford classes will be launching at Marston Moreteyne Community Centre.
All sessions, categorised by age groups, will be full of fun, laughter and rugby-based activity for children aged 18 months – 6 years.
didi Bedford head coach, Ashleigh Chalmers can't wait for the launch and to meet lots of new faces.
didi rugby CEO, Vicky Macqueen says "We are very excited to have two brand new didi franchisees join the family.
"The didi rugby Crewe and Nantwich launch had a brilliant outcome, providing fun, confidence and activity for numerous new didi stars.
"We can't wait to see the smiles on the faces of didi rugby Bedford stars at their launch!"