About didi rugby Rutland and East Leicestershire
Contact – 07507 343545


emma.taylor@didirugby.com
Emma Taylor – didi Rugby Rutland and East Leicestershire
The owner of didi rugby Rutland and East Leicestershire, Emma Taylor, is dedicated to helping children have fun, be confident and stay active for life.
With her rugby-playing skills and coaching knowledge from multiple sports, she has a passion to get children and young people involved in rugby and all sports, whether that be playing, coaching or refereeing.
Emma has experience of playing the game with Loughborough Ladies RFC and she is also a qualified Level 2 RFU coach and Quilter Level 1 referee.
She has also coached and refereed at Leicester Tigers.
Emma aims to inspire and confidently motivate others to fulfil their potential through the use of active creativity.
She firmly believes that having a positive effect on children, teenagers and young adults' health and well-being, results in happier and healthier lives.
Through didi rugby, she is driven to providing children with the core skills to feel confident in any situation and wants to help children develop life skills and be more sociable too.
Emma had been coaching at Hinckley classes with didi rugby founder and CEO Vicky Macqueen before starting her own franchise and Vicky says Emma is a valuable member of the team.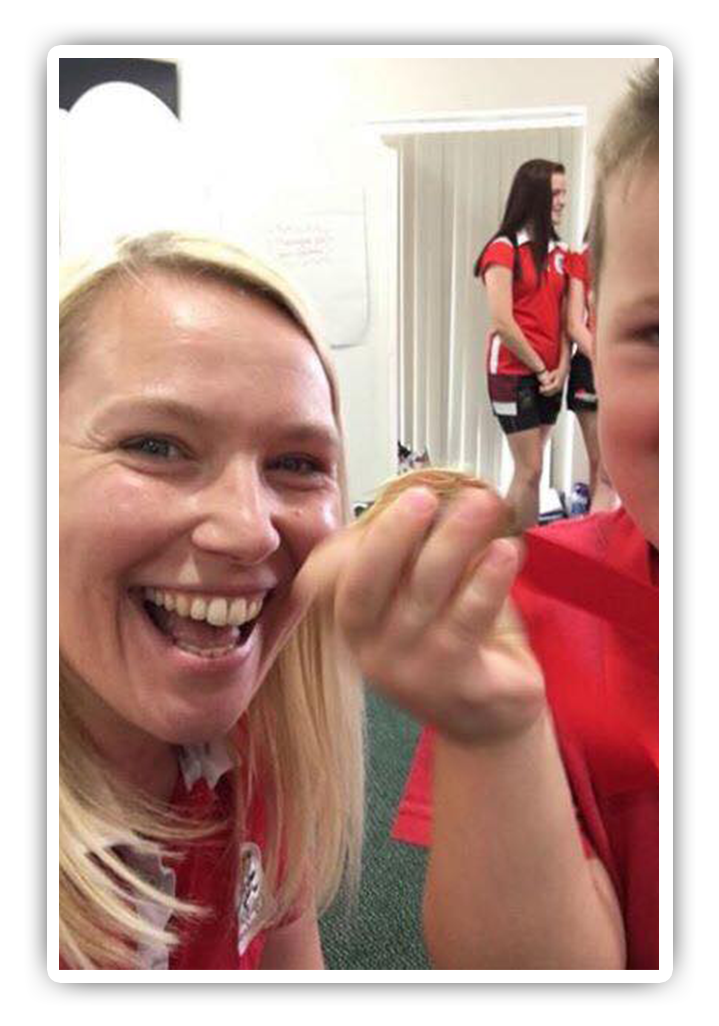 A few words from Vicky about Emma
"I have been lucky enough to see at first hand not only how good Emma's coaching skills are but how she develops relationship, trust and a rapport with children in didi classes," said Vicky.
"And everything she does is done with a big smile on her face which further endears her to the kids – and their parents and carers."
Book a class in the didi rugby Rutland and East Leicestershire area