didi rugby has been accepted as a new member of the industry leading British Franchise Association (BFA).
The link will give didi rugby access to a wide range of resources and information that will enable the business to grow and offer a better service to franchisees, parents and children alike.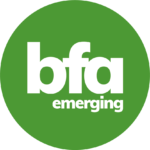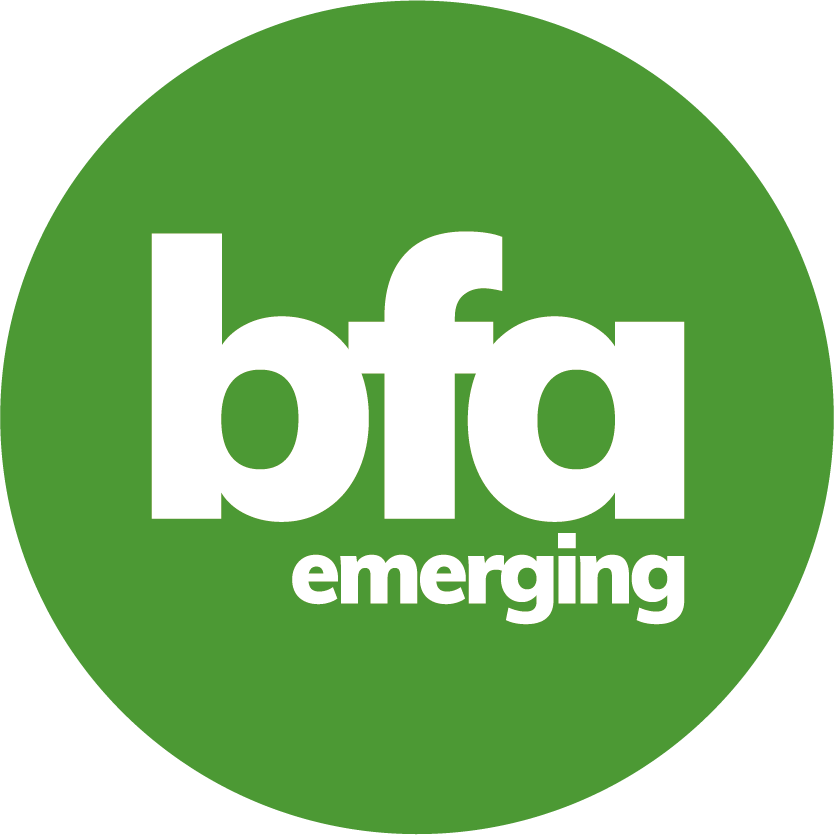 didi rugby CEO Vicky Macqueen has said the news is a 'huge step for everyone involved in the business'.
The BFA is the UK's voluntary self-regulatory body for franchising. It is a membership organisation that promotes ethical franchising practices and supports the growth of the franchising industry in the UK.
BFA member
Joining the BFA as a member has many benefits for franchisees, franchisors, and other professionals in the franchising sector.
The BFA provides members with access to best practices, industry news, and networking opportunities. They offer a range of training programs, seminars, and workshops.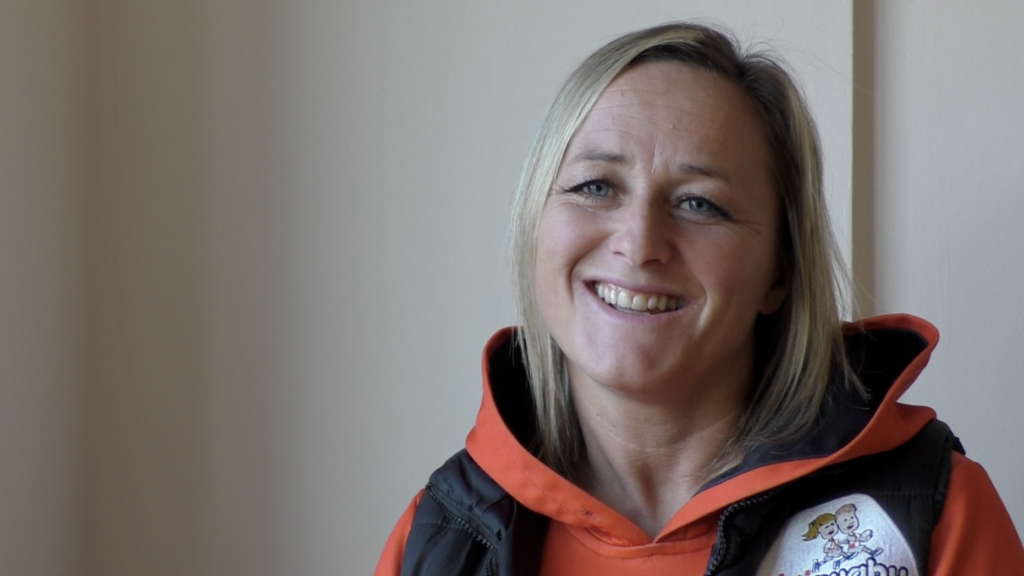 "It's a really big thing for us all at didi rugby and I would like to congratulate everyone involved with our application," said Vicky.
"I would also like to thank our wonderful franchisees around the country who gave the BFA such good feedback when they were asked to rate our performance and support as a franchise business.
Benefit for franchisees
"Becoming an 'emerging' member of the BFA will benefit both us and our franchisees because it opens up a whole host of resources and events which will enable us to maintain our drive for continual improvement.
"Everything we learn can be passed down to our franchisees to help them grow and run increasingly successful businesses of their own.
"Ultimately, our customers will benefit too because they will be attending exciting, fun and well-run classes by highly motivated coaches and franchise owners."
'The didi brand will benefit from increased exposure as well as the support and guidance of the BFA. We are really excited to make the most of our partnership."
didi rugby now shares membership with a BFA organisation that also includes the likes of: Subway, Burger King, Costa, Clarks, Camping and Caravanning Club, Dyno-Rod and McDonalds among its established members.
The BFA is the original and largest not-for-profit trade association for franchising in the UK and has been running for over 40 years.
British Franchise Association membership
It is the only association to work in partnership with the European Franchise Federation (EFF) and World Franchise Council (WFC), influencing standards and legislation across Europe.
The BFA says that its core aim is to "support and influence high quality ethical business format franchising in accordance with the European Code of Ethics".
The BFA proactively collaborates with government, academia, the media, other trade associations and the UK public on what constitutes franchising best practice. It seeks to educate, influence and provide advice and guidance about what franchising is and the fantastic opportunities available via this business model.
didi rugby is committed to providing high standard classes for our customers as well as high standard support for our franchisees.
If you are interested in joining our passionate didi rugby team and exploring a range of live franchise opportunities near where you live, please scan the QR code below with the camera on your smartphone to find out more.
Read more: didi rugby is the 'way forward' for Old Coventrians
Read more: Meet our amazing didi rugby ambassadors