Four didi rugby head coaches and franchise owners will be going head-to-head on the pitch when Crewe & Nantwich Ladies face Kenilworth Women in the Intermediate Plate on Saturday 9 February.
The owner of didi rugby's South Warwickshire classes, Kiri Bennett will be making the trip north with her Kenilworth team to take on a Crewe & Nantwich side that contains both Ros Wiggins and Mollie Latham who are coaches in the Stone and Stafford and Lichfield and Cannock areas.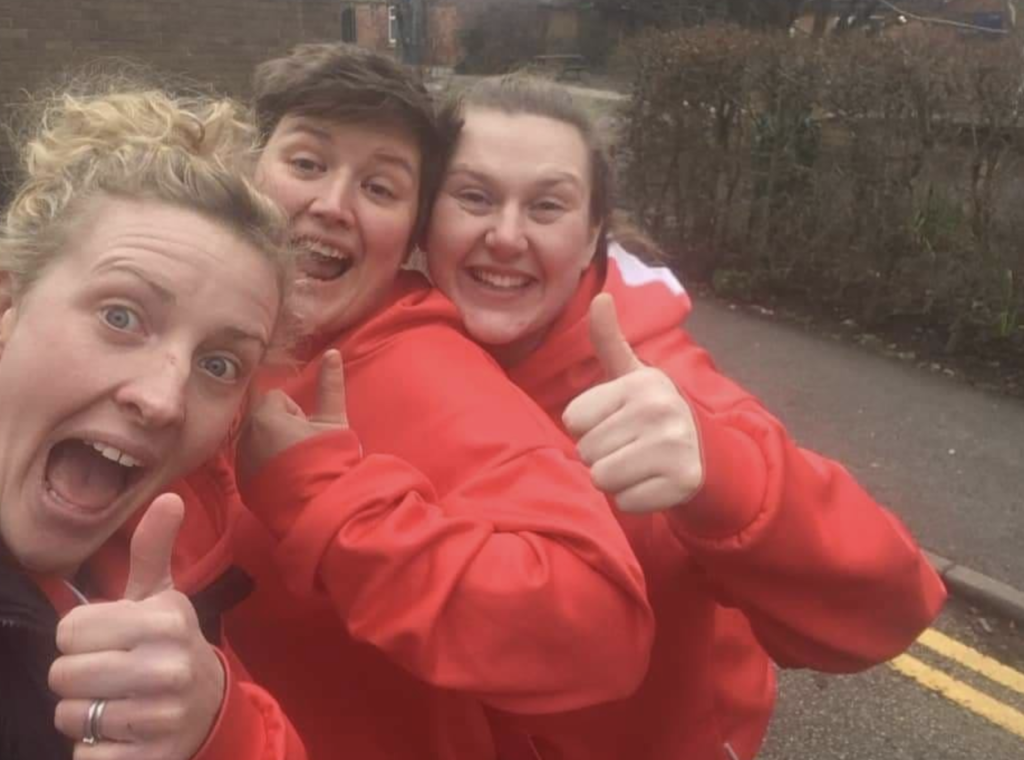 The home side will also feature Katie Heirene, who runs both the didi rugby Crewe and Nantwich area as well as classes in Chester.
And with the home side defending the title they won last year, there will be plenty on the line.
Kiri and her Kenilworth team-mates ply their trade in Women's Championship Midlands 2 and are currently in fourth place, just one point off second.
Seven wins
Crewe & Nantwich play in Women's Championship North 2 and are also enjoying a superb season with seven wins in 10 games taking them up to second in the table.
Ros says it is a game they have all been looking forward to for a long time.
"Having come second  in the 2018 Intermediate Plate and then going on to win it last year, we are really excited to go through the stages this year and see if we can take the title again," she said.
"And what has made it even more exciting is the prospect of playing against our didi rugby team-mate, Kiri in this round."
Kiri added: "I am really excited for the cup match against Crewe and Nantwich. It will be great to play against some fellow didi owners," she said.
"We are at a similar place in our leagues so it will be really interesting, and I'm sure, very competitive!"
Video: England captain and didi rugby ambassador Sarah Hunter speaks at didi rugby's annual conference…