Harrison Dearing is carrying on the family tradition and is thriving at didi rugby classes.
The three-year-old is having great fun taking part in didi rugby Reading sessions at Highwood Primary School, following in the footsteps of his older brother.
Jacob Dearing (6) spent over two years in didi classes having got involved as a three-year-old himself.
Now, he has taken the skills and confidence he learned at didi and is putting it to good use in the minis structure at partner club Reading RFC.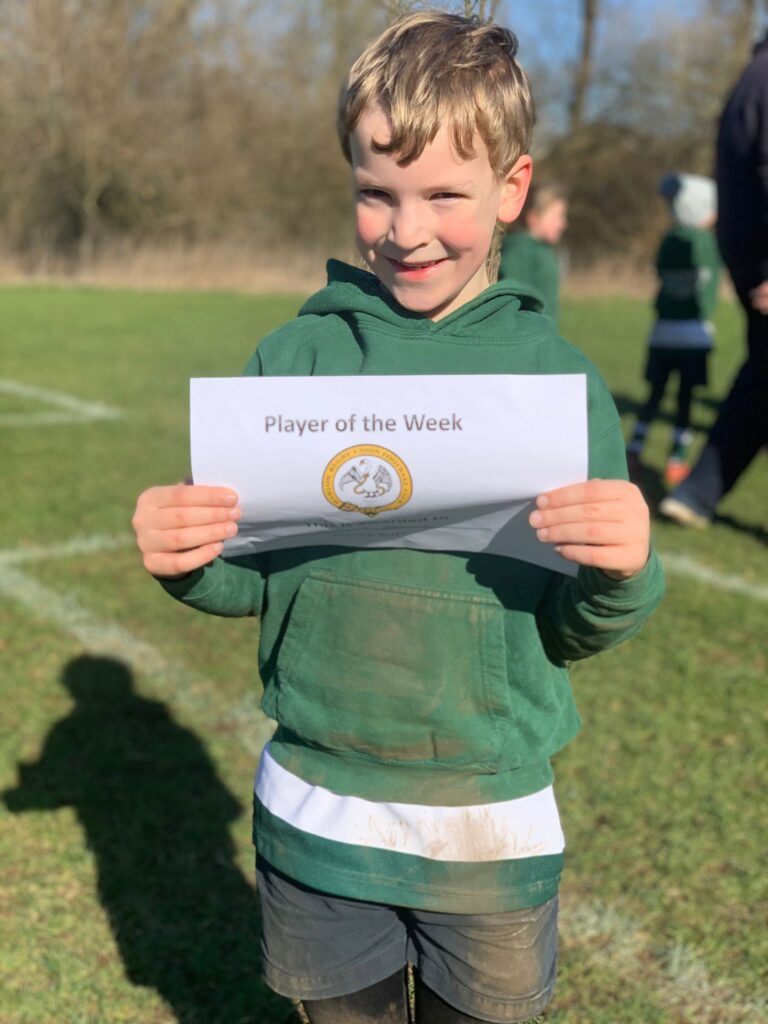 Whether Harrison will follow him when he becomes too old for didi classes remains to be seen. But for now, mum Karen is just happy they have both benefitted from what the didi classes offer.
"Jacob always loved running around when he was little and so we tried him at didi rugby after seeing it for the first time at a local fete.
Confidence blossomed
"His confidence quickly blossomed during classes at Blue Coat School, and the classes helped him to focus his energy too. The coaches' approach was great.
"Jacob never really liked the warm-ups and would just watch for 5 or 10 minutes before joining in. But the coaches always coaxed him to get involved, with no pressure and, after a while, he just got stuck in straightaway.
"Now, Jacob has moved up, it has been great to see him playing at Reading RFC and he's loving it. There have been lots of his didi class move up to Reading so he's already got friends moving up with him.
"The other week he came to watch Harrison at didi and still joined in!
Family time for the Dearings
"Taking them has been something nice to do as a family too. We would all go to watch Jacob when he first started and, inevitably, when we had his younger brother Harrison, he wanted to join in too.
"Harrison loved getting involved in the Zoom sessions that didi did during lockdown and now he's loving the classes in person.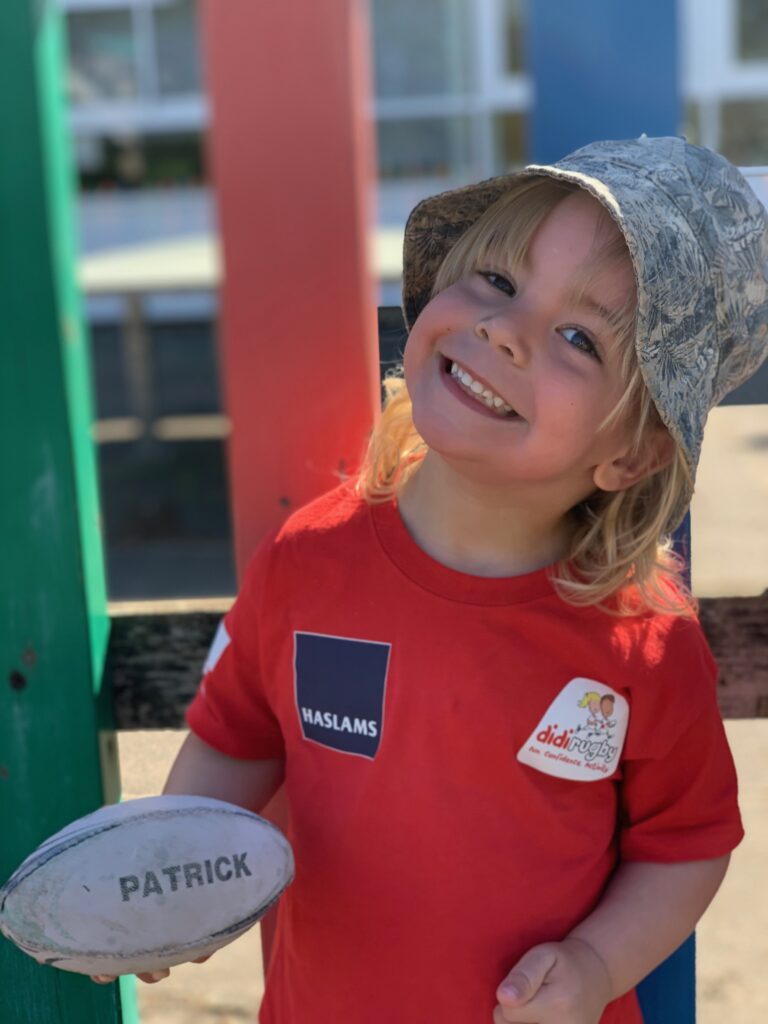 "He was shy to begin with but he loves getting involved and games like 'foxes tails' and the 'obstacle course'.
"Both boys have loved collecting the coloured objects and taking them to the correct bucket. Harrison will count how many he's got before he puts them in, providing colour recognition and numeracy in one!
"The boys have both loved their classes and their coaches. They are a really nice group of people at didi and have been great with both boys."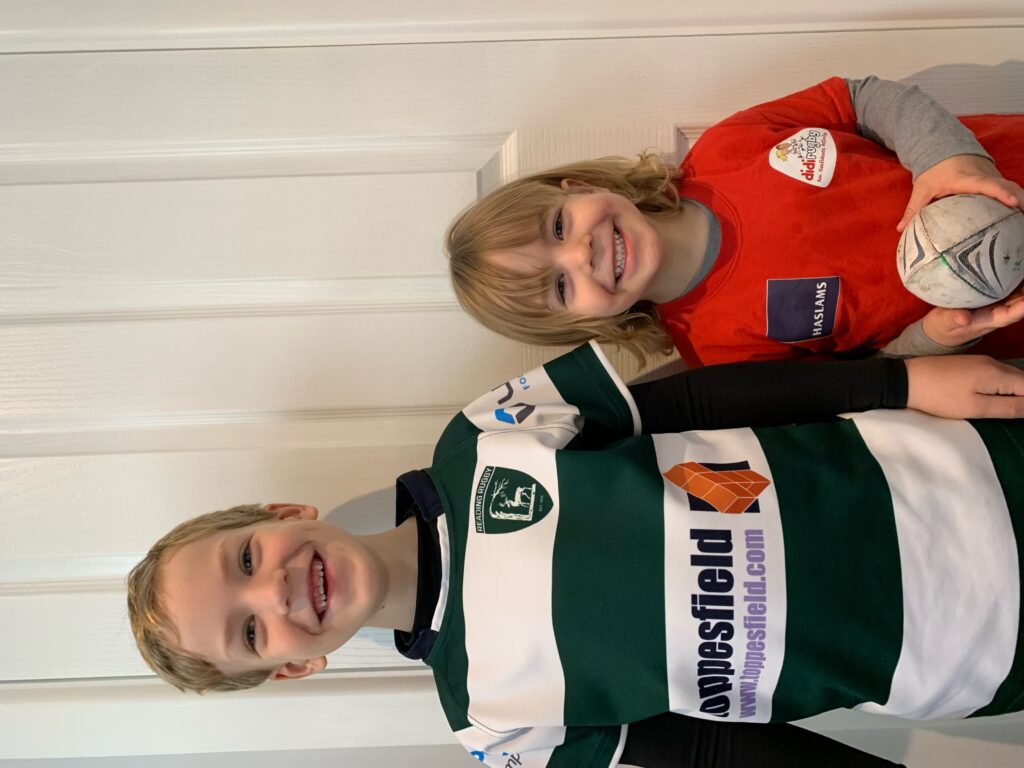 Read more: didi rugby Nottingham coach Charlotte plays at Centre of Excellence
Read more: didi rugby and Leicester Tigers launch exciting new partnership
WATCH: didi rugby Reading coaches love their 'hilarious classes'…