Young didi rugby Nottingham coach Charlotte Chaston has been putting her rugby skills up against some of the best young players in the country.
Charlotte, daughter of didi rugby Nottingham lead, Marie, played for Loughborough Lightning in the National Centre of Excellence festival at Burton.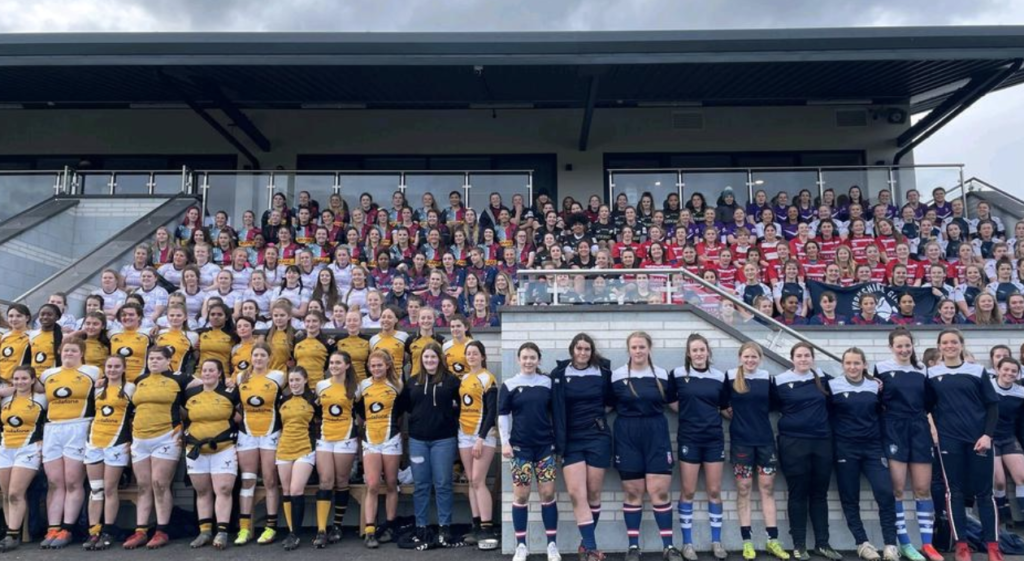 She joined players from Wasps, Saracens, Bristol, Exeter, Worcester, Sale, Yorkshire, Hartpury, Harlequins and Northumberland in a memorable day of rugby which showcased some serious skills.
Climbing the ladder to success
From being a Nottingham Moderns RFC Junior player through to one of the founding players of their girl's section, the South Notts Sapphires, Charlotte's love and passion for the sport is continuously taking her further and further.
She has played rugby since the age of eight. She Started with the boys' team and later helped mum Marie set up the girl's section at her club, the South Notts Sapphires.
didi rugby Nottingham
"She is now keen to help with coaching some of the younger girls," Marie said. "She loves working with the young children at didi rugby and it has really helped to grow her confidence."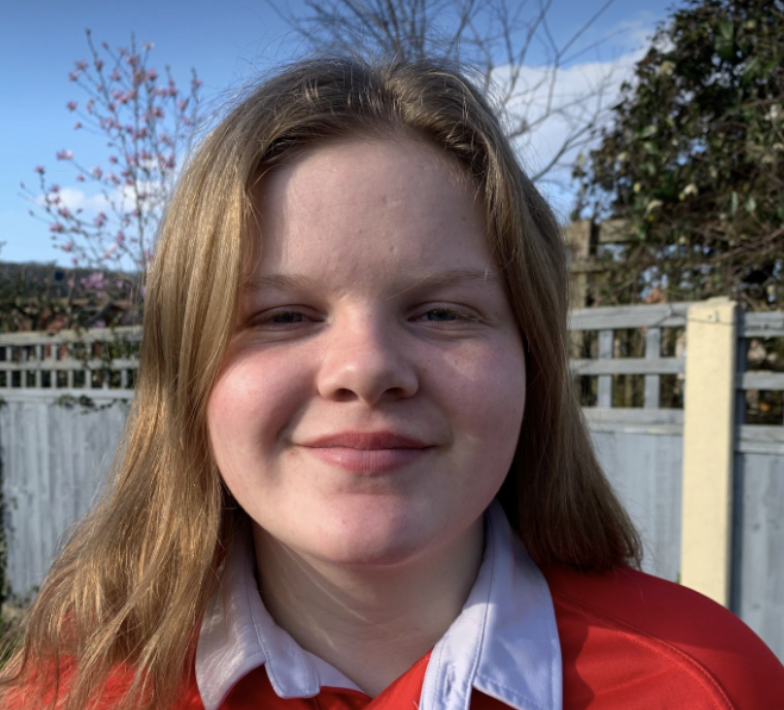 "I am so proud of her. She has worked so hard to get where she is. Maybe one day we will see her pulling on an England shirt instead of a didi rugby one!"
Charlotte has now just turned 16 and is playing for Loughborough Lightning Under-18s Centre of Excellence.
Launching in 2019, didi rugby Nottingham hosts classes for children aged 18 months to 6 years.
Find out more by visiting https://didirugby.com/find-a-class.
READ MORE: https://didirugby.com/didi-rugby-launch-exciting-partnership-leicester-tigers
WATCH:  What is didi rugby…?