Founder and CEO Vicky Macqueen has pledged to children and parents with didi rugby memberships that they will be offered fun, online classes and activities to last them through the latest national lockdown in England.
Having enjoyed an incredibly busy time since the restrictions of the first lockdown were lifted, indoor and outdoor didi rugby classes across the country were forced to stop once again for the foreseeable future on January 5.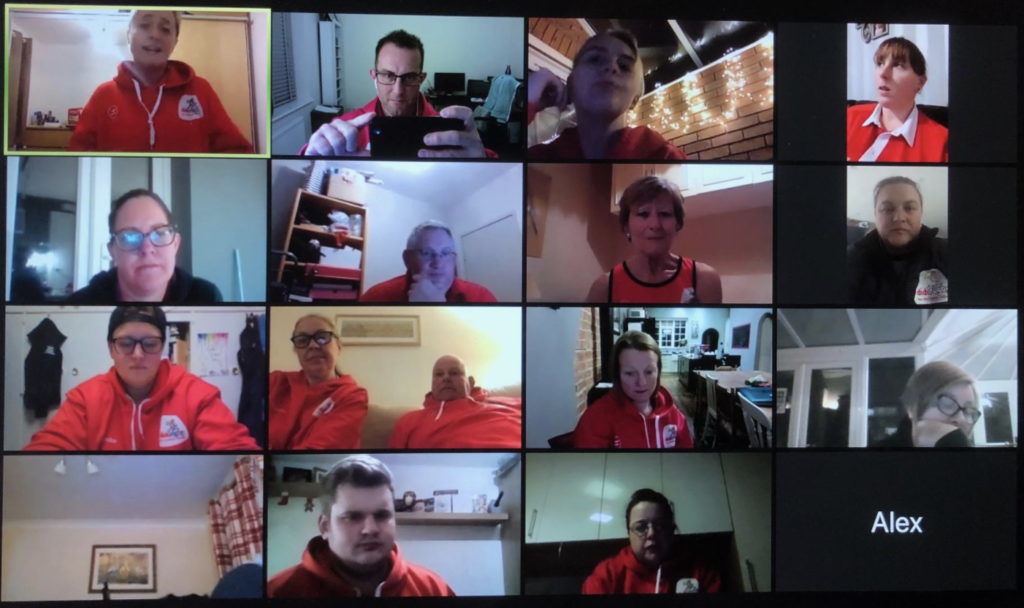 Undeterred – and with plenty of experience from the first time around – didi rugby will be providing some exciting online options for its members to keep children engaged, learning and having fun with other members of their family.
Online classes will also enable didi members to see the friendly faces of their local coaches throughout lockdown and take part in a group activity with children they would normally see on a weekly basis.
Story time
Vicky will also be posting daily challenges and offering competition prizes to keep children and parents very much on their toes. While the incredibly popular evening 'story time' is set to make a return to didi's Facebook page after England star Heather Fisher read to children every week day during Lockdown 1 back in 2020.
"Never has it been more important for kids to do some physical activity, see a familiar face and have fun," says former England international Vicky.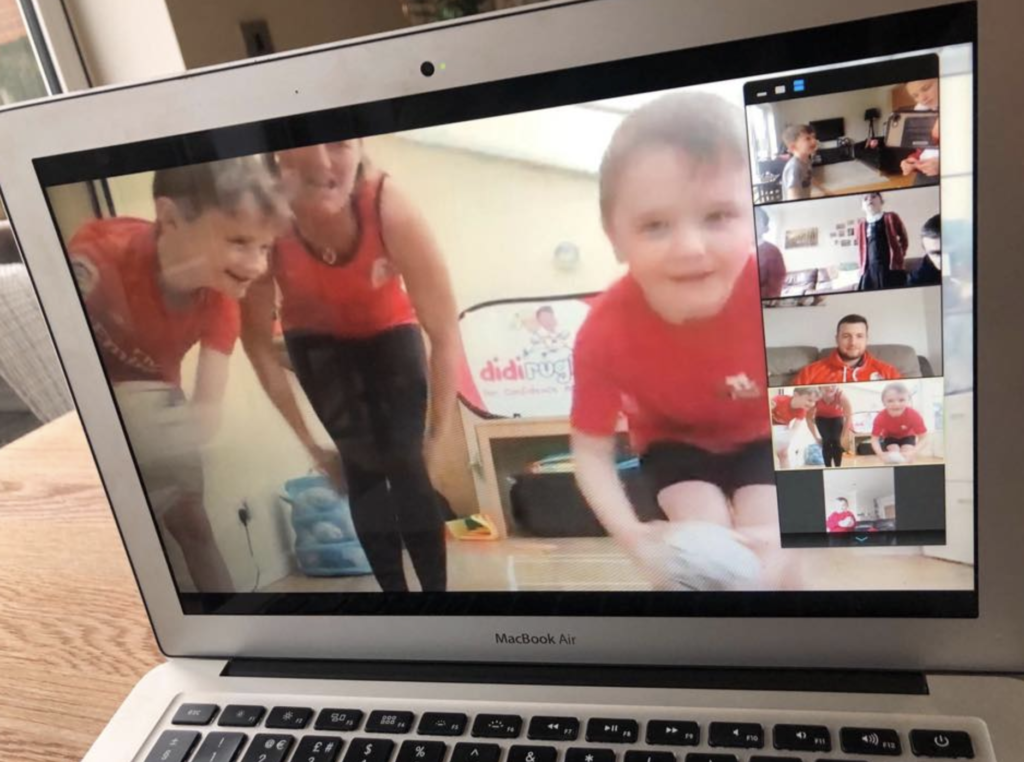 "We are determined to make sure that the children and parents who love our sessions still have the opportunity to take part in a didi class every single week for as long as these latest restrictions last for.
"I can promise lots of fun and interaction in a delivery that will be easy to access for every parent on whatever device they choose.
Online classes
"As soon as the latest pandemic restrictions were announced by the Prime Minister, all of our franchisees got together on a Zoom meeting (pictured) to discuss ideas and share best practice and we left that meeting ready, determined and ambitious in what we could achieve for our members.
"Of course, we would all prefer to be meeting our wonderful didi stars in person but, until we are allowed to again, we are all really excited and can't wait to get going with our online offering.
"This is a challenging time for parents across the country and I promise to those parents with children in our classes that we are by your side every step of the way and will do whatever we can to keep them active and engaged."
If you would like to join one of our online classes for a free taster session, please contact your local coaches (check www.didirugby.com or on Facebook) or book in online at: www.didirugby.com/find-a-class.
Read more: Vicky's Blog: 'My 2020 felt like it lasted three years!'
WATCH:  Remind yourself what fun you can have with Heather Fisher at her didi rugby Storytime sessions…