didi founder and CEO Vicky Macqueen opens up on an incredible 2020 which has brought untold challenges – but many rewards.
I don't know about you, but it seems like this year has lasted about three years.
I guess it's because of the amount of challenges we have faced during the pandemic in 2020, both from a personal and business perspective. Three years' worth of challenges to overcome…in 12 months.
I am 100% certain I am not alone in feeling that way.
Lost loved ones
Being involved in such a public-facing business as didi rugby, I am fortunate enough to meet some lovely people every week. From speaking to mums, dads, aunts, uncles and grandparents, I have heard stories of struggles and difficulties. People have lost their jobs and, even worse, people have lost loved ones too.
The low point of my year came with ongoing grief of the loss of a loved one. Not to Covid – but to cancer. My beautiful niece Jess passed away in late 2019 after a short battle with a very aggressive cancer called Rhabdomyosarcoma. It is extremely rare in children but she was just nine years old. It was a devastating blow to my family and it has been hard to bounce back in 2020. I'm determined to do what I can to stop other families going through what we have been through and ran the London Marathon to start raising money for research into the condition.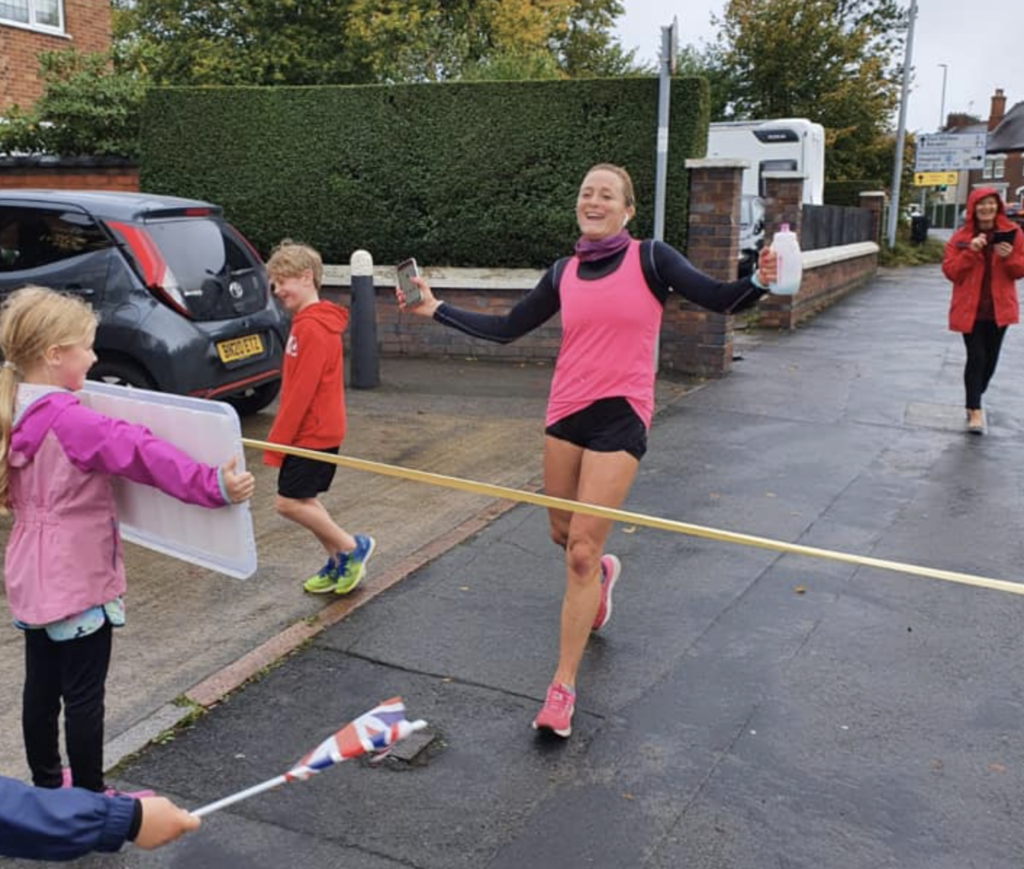 The wonderful team here at didi helped me through those tough times and we went on to face many more challenges as a business when the pandemic began to take a hold.
Instead of sitting still when the first national lockdown came about, we quickly developed an online outlet to host our classes. Across the country, our coaches were able to see their didi stars every week. And parents and children alike bought into the 'new normal' that we were all trying to get used to. It was great to see and we were able to share some lovely pictures and videos of front rooms, kitchens and gardens being turned into didi classrooms!
Social distancing in 2020
I would like to thank every parent for their help and support during that difficult time. It really meant a lot.
When the Government allowed us to go back to classes with social distancing and reduced numbers, it was important for us not just to tell parents that our covid-safe measures were in place but to show them too.
I remember filming a video which took parents through every step of our measures before, during and after a class and thinking we would have to keep innovating and developing what we did as we welcomed people back.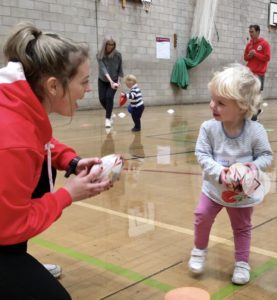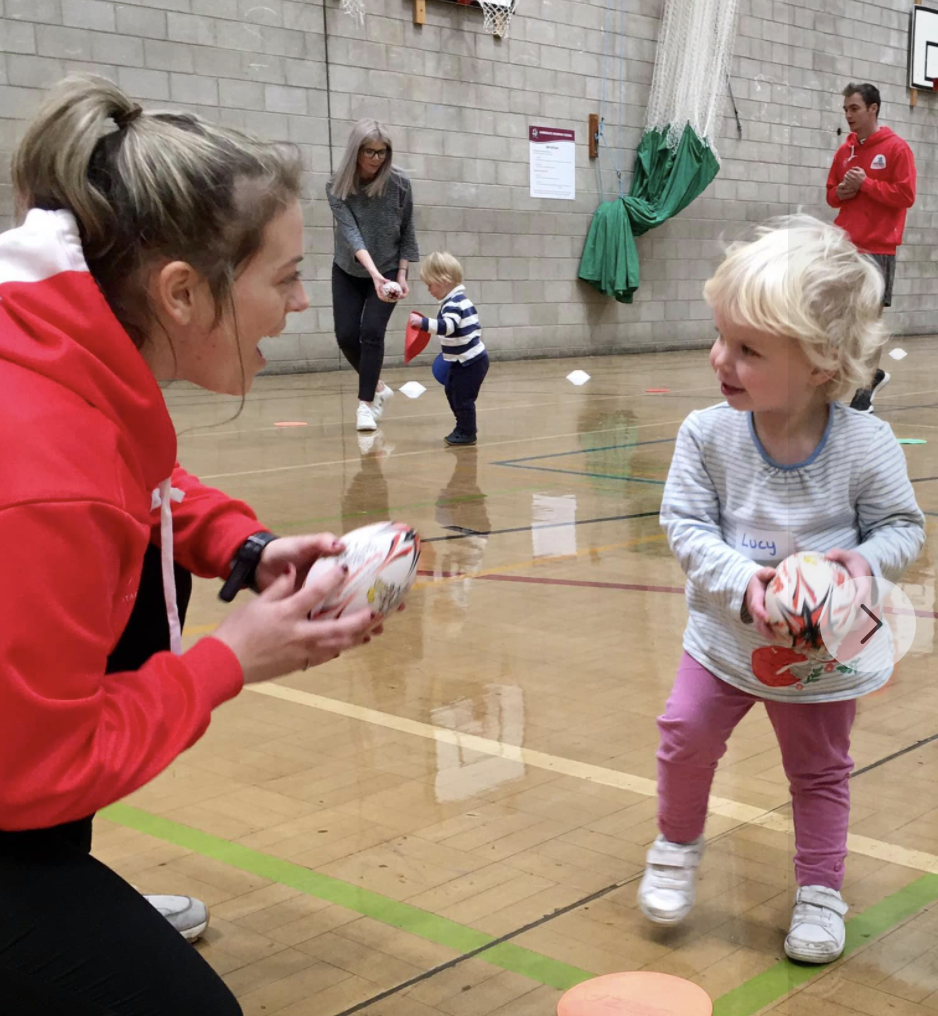 That was a really rewarding time to be the CEO of this business. Not only were parents and children supportive and delighted to be back outside, mixing and having fun but our coaches up and down the country were coming up with new ideas every week. They were truly inspirational as work mates and it was great to be a part of.
We shared ideas on best-practice, safety and ways to do new things in classes with reduced numbers. They say 'necessity is the mother of all invention' and this spell certainly proved that.
The numbers in our classes grew as the year went on and restrictions dwindled. Thankfully, we were able to continue classes during Lockdown 2.
We also managed to launch new 2020 franchises in places like Walsall, Leicester, Harrogate, and England star Alex Matthews started classes at didi rugby Worcester.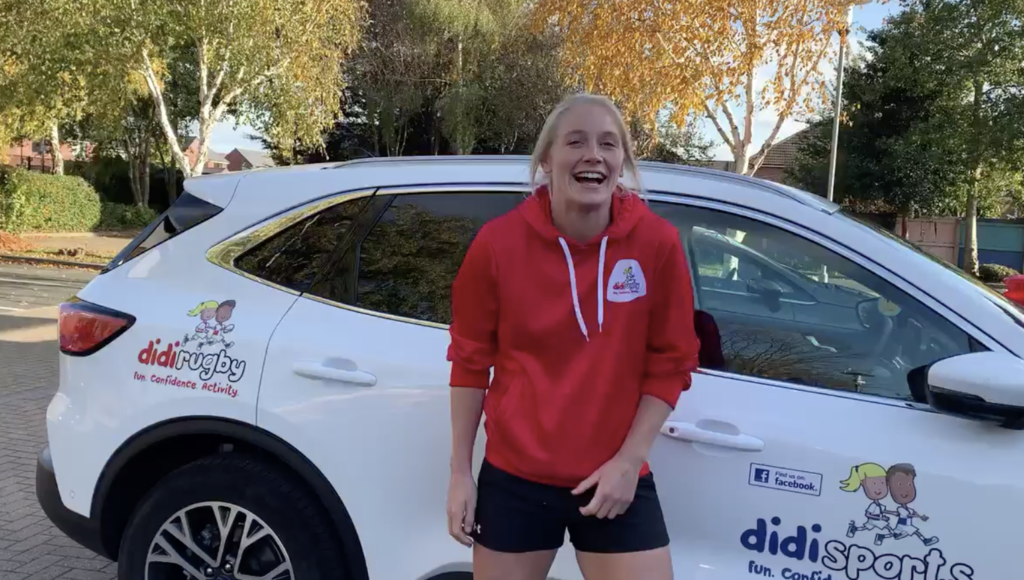 There is still clearly some way to go until we are over this pandemic. But with a vaccine being rolled out across the country, there is certainly a great deal of hope in 2021.
I am excited about what lies ahead. didi rugby will continue to grow and I am more determined than ever to spread the values of fun, confidence and activity to as many children aged between 18 months and 6 years old as possible. After the year they have had, it's crucial to keep our kids active.
As parents, coaches, children…humans, we have been resilient, agile, empathetic and compassionate to one another.
If we can all take that into 2021, I am certain better things are just around the corner.
Read more: Listen to the brand new didi rugby pod
WATCH: Take on one of Vicky's 'Lockdown Challenges'…