Gary Street is the most successful England rugby coach of all time.
As head coach of the England Women's team from 2007, Gary led them to a glorious World Cup victory on France in 2014. A 21-9 win in the final against Canada saw England crowned as the best team in the world.
With him in charge, England also won five Six Nations titles on the bounce, four Nations Cups and four European Cups.
That success earned Gary numerous awards and a nomination for BBC Sport Personality of the Year while his side were winning the Team of the Year at the same high-profile event.
Since leaving his post with the national team, he helped coach Aylesford Bulls to a league and cup double in 2016/17 and that side is now playing under the Harlequins banner in the inaugural Tyrrells Women's Premier XVs.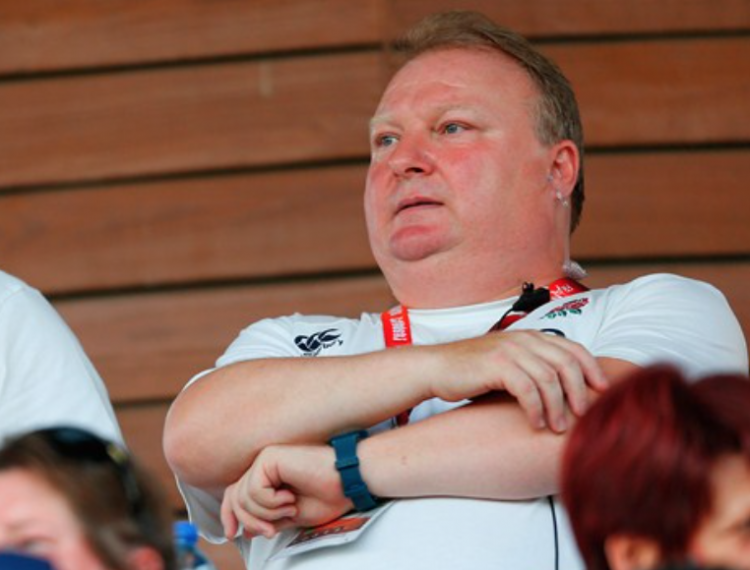 Really proud
As part of an extended role with Quins, Gary is Academy Coach Development officer for the club working with coaches in the Developing Player Programme.
With the development of young players having always been close to his heart, Gary says he is delighted to be associated with a business that has been launched to do just that.
"I am really proud to have become an ambassador for didi rugby," he said. "It is fun and entertaining and a great way to get kids active in the sport.
"Everyone should have didi rugby in their lives!"