About didi Rugby Bedford
Contact Ben Gulliver – 07890 538446


ben.gulliver@didirugby.com
Contact Georgie Gulliver – 07814 361582


georgie.gulliver@didirugby.com
Ben and Georgie Gulliver Head Coaches – didi Rugby Bedford
Rugby is in the blood of Ben and Georgie Gulliver.
Ben's professional career has been spread over a 15-year spell and has seen him play for the likes of the Cornish Pirates, Bedford Blues, Leicester Tigers and Worcester Warriors.
While Georgie has played for 10 years in the Premiership and earned 37 caps with England.
Both of them were introduced to rugby at a very young age and there would be few people around who could beat Ben's first appearance at a rugby game aged just 10 days old watching his dad, Tony play for Coventry RFC.
Ben continued to support Tony and that inspiration soon got Ben playing the game to obvious success. Having grown up loving the game from such a young age, he fully realises the importance of getting youngsters learning the skills and values of rugby.
Georgie grew up in the rugby-mad town of Bath and started playing touch at the age of 10. That quickly escalated and her time with Avon RFC, led to ten years of action in the Women's Premiership and 37 international caps for her country.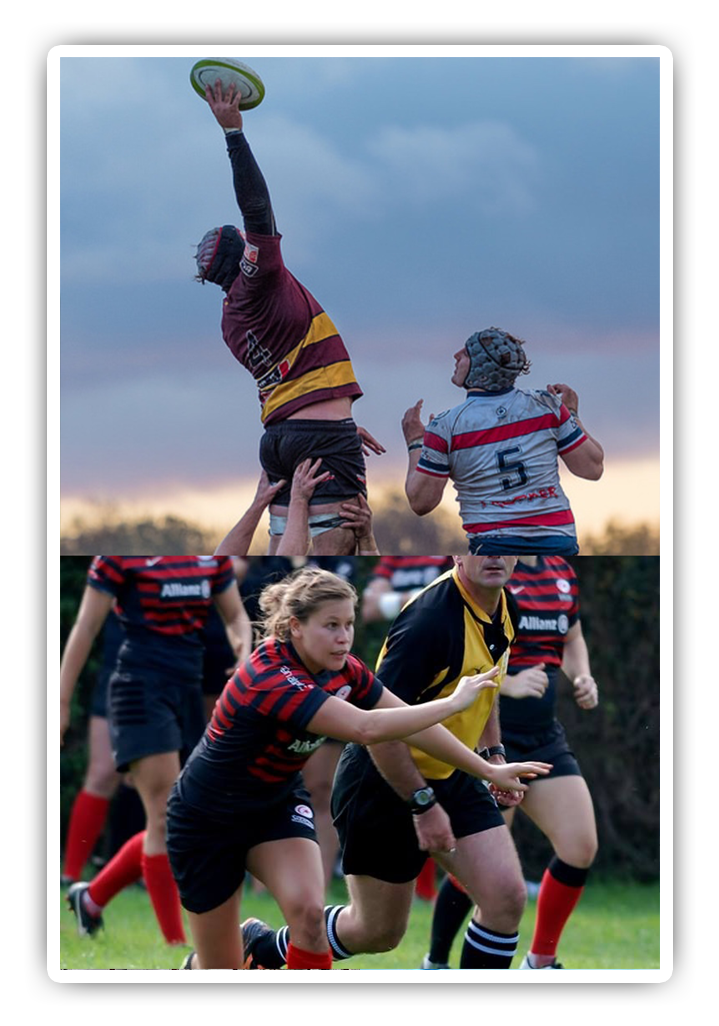 A few words from Ben
"As a rugby player, coach and now teacher, I have seen the importance of physical exercise at first hand. It not only improves a child's general health but can make a significance to their confidence and concentration at school," he said.
"At didi sessions I have loved seeing the kids growing in confidence and interacting with one another. It's exciting to see the impact that didi rugby has already had across the country and is something me and Georgie are super excited to bring to Bedfordshire."
A few words from Georgie
"Rugby has given me unforgettable experiences travelling around the world and meeting a lot of my closest friends along the way," she said. "It has given me a huge amount of confidence and transferable skills that I have taken into every working environment and it is this work ethic that has allowed me to be successful.
"I love the values that didi introduces to kids at such a young age and seeing the enjoyment they get from the sport that I love.
"The buzz you get from parents when they say how their child is improving week-on-week is what it's all about and the motivates me to encourage more parents to get their kids involved so they can start seeing the benefits for themselves."