About didi Rugby Midlands
Contact Vicky Macqueen – 07812 082375


vicky@didirugby.com
Vicky Macqueen founder of didi Rugby and Head Coach – didi Rugby Midlands
Vicky Macqueen is the driving force behind didi Rugby. She has 34 caps for England, is a level 3 rugby coach, a sky sports rugby pundit, a mum to two young boys, has a pgce teaching qualification and is head of P.E. at a secondary school. All her experience and expertise has combined in to a rugby program that is exciting and dynamic.
23 England caps
11 England 7s caps
Level 3 RFU Qualification in Coaching
PGCE in Physical Education from Loughborough University
BSc (hons) Degree in Sports Science
Head of PE at Secondary School
Sky Sports Pundit
Mum of Two Young Boys
A few words from Vicky
"I am so passionate about my didi rugby programme! I cannot overestimate the importance of physical activity in young children, and the confidence and social skills that this also brings alongside the obvious health benefits."
"didi rugby is a fantastic way of getting your child active, whilst enjoying the benefits of rugby and the positive values it installs in children like respect, team work, enjoyment, self-belief and confidence. I aim to ensure every child gets the maximum input in every session, ensuring there are two fully qualified coaches in the session."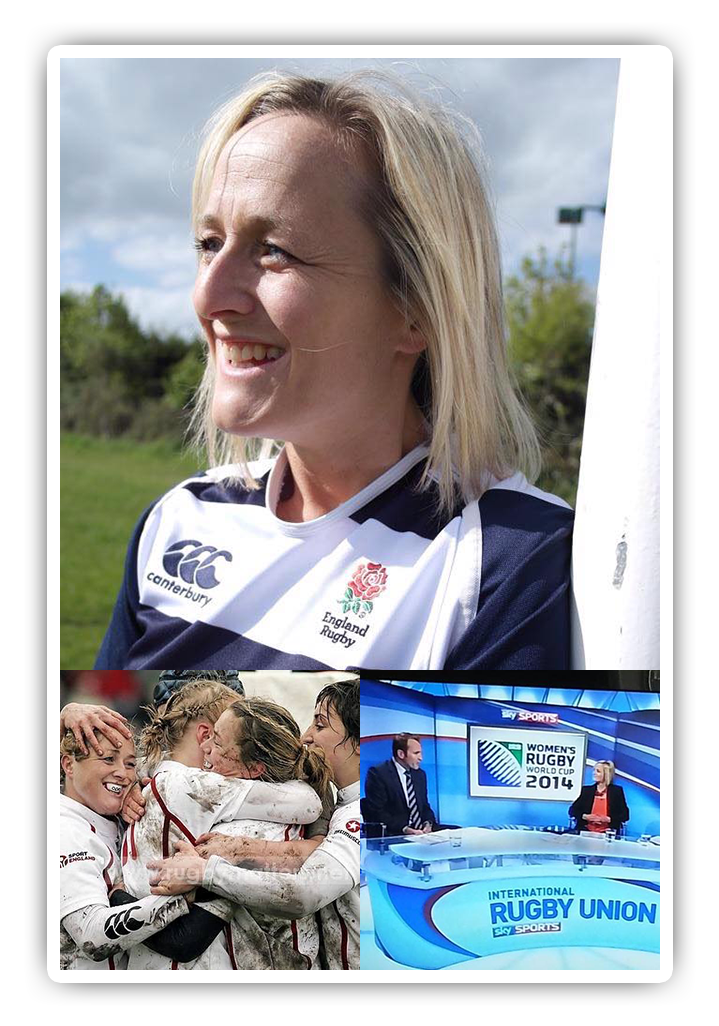 Ben Avent Head Coach – didi Rugby Leicestershire
ben.avent@didirugby.com
A product of John Cleveland College and Leicester Tigers Academy Ben has been a prominent member of Didi Rugby since it began in June 2015. Currently Ben is a Head Coach in the Leicestershire area and has recently delivered the Successful summer camp program.
Ben has lots of experience of National League rugby and is currently playing for Hinckley RFC in National League 2 North alongside completing his RFU level 2 qualifications.
Ben has a vast amount of experience in working with young people and was recently head of both year 9 and 10 at Redmoor Academy Hinckley.
A few words from Ben
"Didi Rugby is a fantastic way for young people to become involved in exercise. As well as teaching youngsters the key values of team work, respect and improving their core skills from an early age. The progress of the young people participating in the Didi program has been outstanding."