About didi Rugby Twickenham
Contact Gary Street


gary.street@didirugby.com
Gary Street Head Coach – didi Rugby Twickenham
Gary Street is the most successful England rugby coach of all time. As head coach of the England Women's team from 2007, Gary led them to a glorious World Cup victory on France in 2014. A 21-9 win in the final against Canada saw England crowned as the best team in the world. With him in charge, England also won five Six Nations titles on the bounce, four Nations Cups and four European Cups. That success earned Gary numerous awards and a nomination for BBC Sport Personality of the Year while his side were winning the Team of the Year at the same high-profile event.
Developing Player Programme
Since leaving his post with the national team, he helped coach Aylesford Bulls to a league and cup double in 2016/17 and that side is now playing under the Harlequins banner in the inaugural Tyrrells Women's Premier XVs. As part of an extended role with Quins, Gary is Academy Coach Development officer for the club working with coaches in the Developing Player Programme. With the development of young players having always been close to his heart, Gary says he is delighted to be associated with a business that has been launched to do just that.
A few words from Gary
"I am really proud to have become an ambassador for didi Rugby, It is fun and entertaining and a great way to get kids active in the sport. "Everyone should have didi Rugby in their lives!"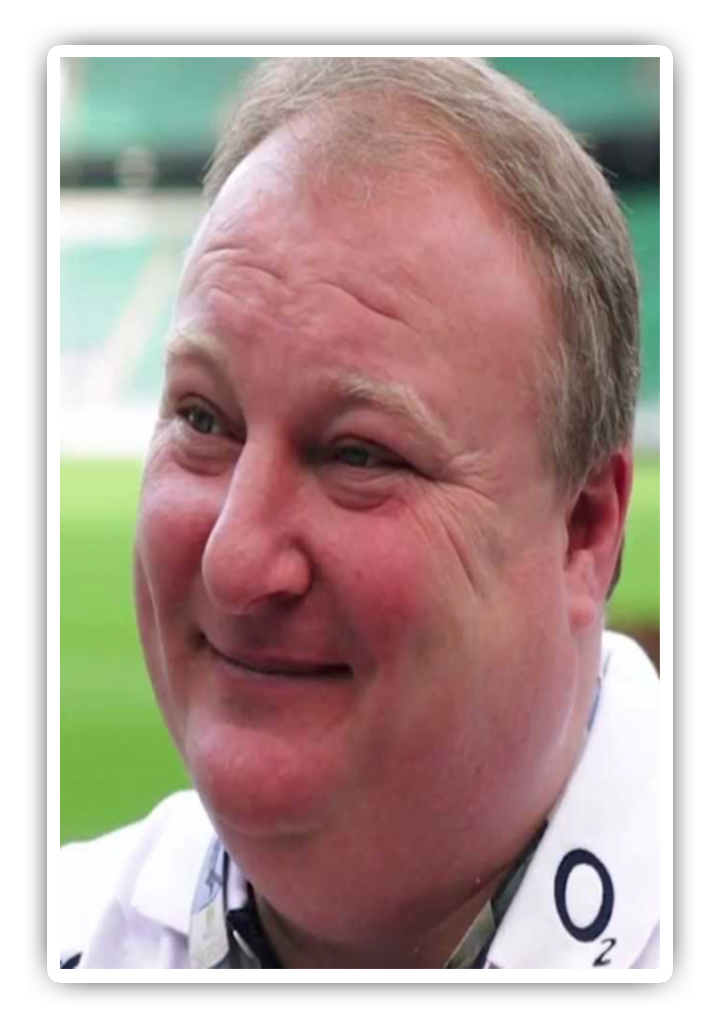 Contact Andrew Forsythe


andrew.forsythe@didirugby.com
Andrew Forsythe
Andy is a fully qualified rugby referee with a huge passion for the game of rugby and the values it promotes… he is really excited for the launch of didi rugby in the home of Rugby Twickenham itself. Andy has been integral with didi rugby UK as their lawyer supporting the launch of other franchises in their legal set up, and is excited to work with his current business partner Jonathon Palmer and the formidable World Cup winning Gary Street on launching didi rugby Twickenham which he knows will be a huge success. He won Leicestershire referee of the year award 2016/17, and has refereed games with the likes of Irelands Shane Byrne and Leicester Tigers Fullback Tim Stimpson.
Andrew has significant leadership, development and change management experience with over 20 years in private and public sector, financial management, operational management and transformational change management.
Andrew has been recognised with various awards for his innovation during his structural and contractual overhaul of the businesses he had been leader of. He is also emphatic about tech. and automation and its applications for the betterment of business.
Andrew's aim is to focus on development strategy, operational, tech. and legal activities. He has extensive experience and understanding of how to develop a company by working with other members of the Board to implement new policies, standardise performance as well as increase profitability and growth.
He is a qualified Lawyer with Semple Piggot Rochet and The College of Law. He has also written numerous legal publications and holds various finance and tax achievements.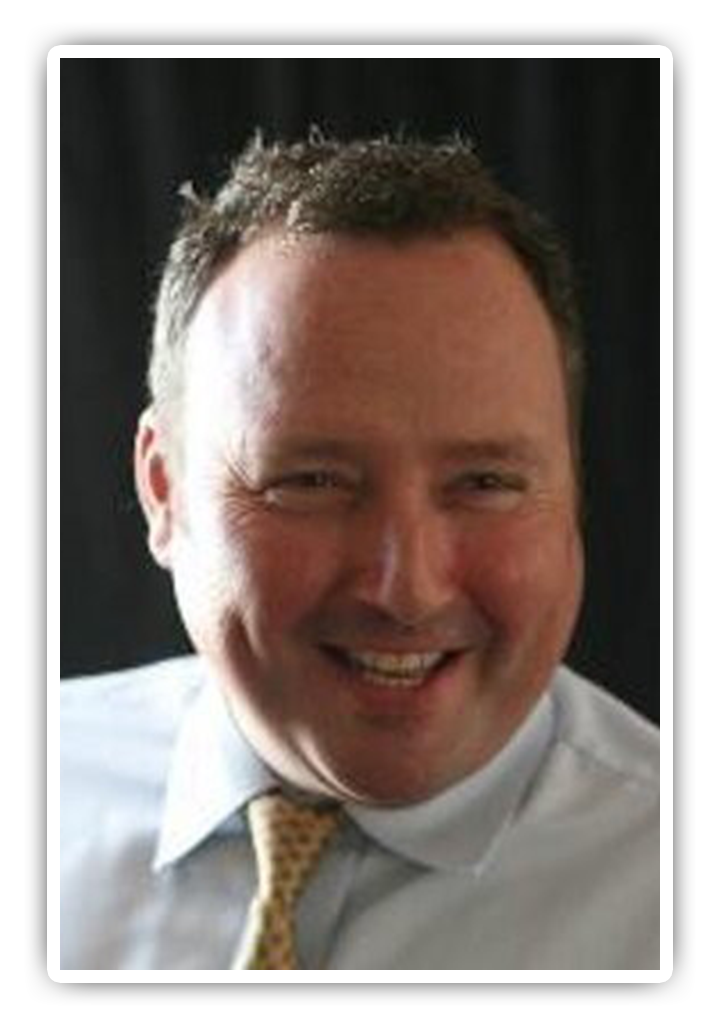 Contact Jonathon Palmer


jonathon.palmer@didirugby.com
Jonathon Palmer
Jonathan is married and a father of four Children. Jonathan moved to Isleworth after being a student at West London Institute (Now part of Brunel University) in St Margarets, Twickenham.
Jonathan is passionate about the welfare of children and for his 40th Birthday floated down the river Thames in a lorry inner tube for The Shooting Stars Children's Hospice in Hampton.
Jonathan was introduced to Vicky the founder of Didi Rugby and was so inspired by what Vicky had created that he took on a franchise with Andrew and Gary to bring Didi Rugby to the Twickenham and Richmond area.