The owner of didi rugby Burntwood knows a thing or two about coaching.
Graham Smith earned a World Cup winners medal after being an assistant coach with England Women when they won the tournament in France in 2014.
Safe to say, any children that come to the launch of his new didi rugby classes at Burntwood RFC on Saturday 24 April, will be safe hands.
Graham will also lead the launch of didi rugby Willenhall the following Saturday (1 May) at Willenhall RFC.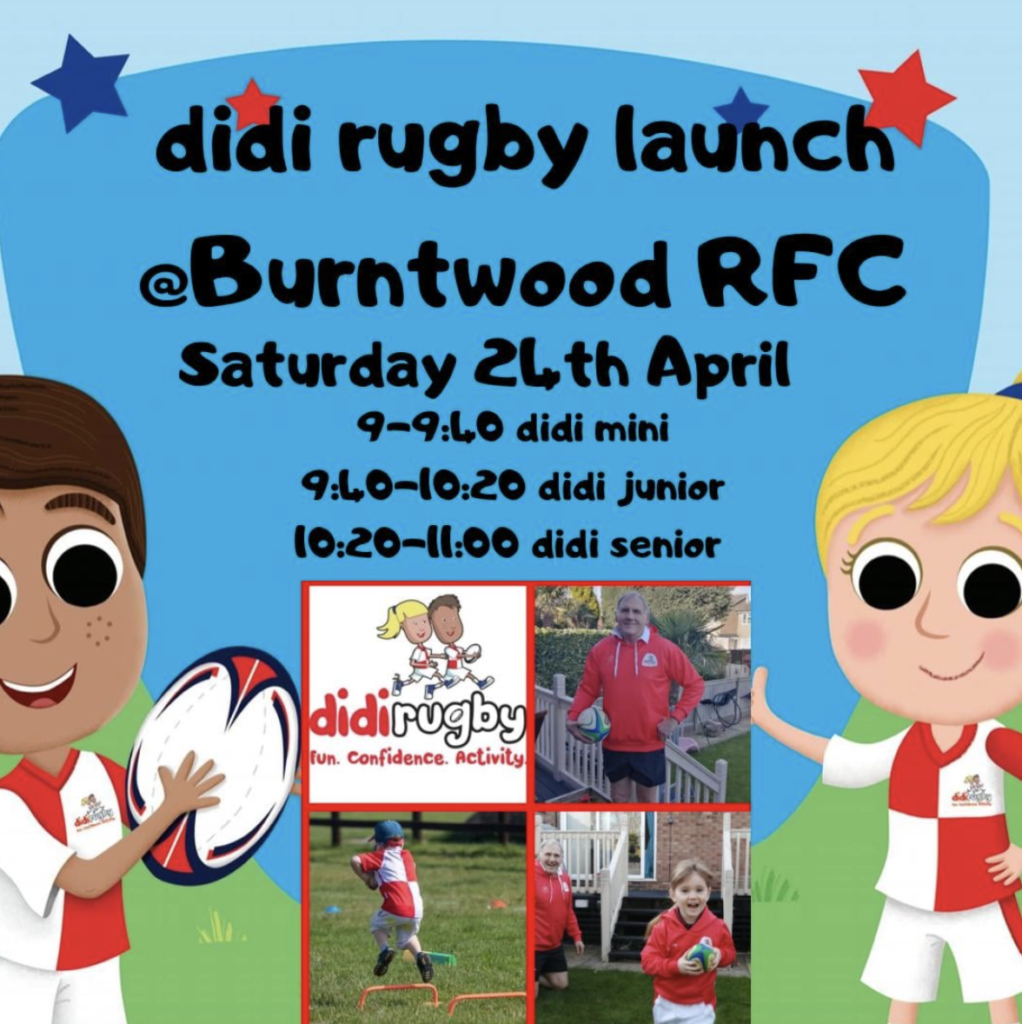 Strong local clubs
"The two clubs we are running the classes at are two very strong local clubs with a good following and a good place in the community," said Graham. "They have been very supportive in the build-up to the launch and know the value of attracting young children to play the game we all love."
As a player, Graham enjoyed his time at the Moseley club and became involved with rugby's governing body, the RFU as a youth development officer in 1993.
He became involved with women's rugby at Loughborough University in 2003 where he met the eventual World Cup-winning head coach Gary Street – who is also a didi rugby ambassador.
Moulding an England women's team which involved the likes of a 17-year-old Emily Scarratt and a 19-year-old Sarah Hunter, not to mention the likes of Natasha 'Mo' Hunt, Maggie Alphonsi and Katy Daly-Maclean, was hard work but good fun.
Founder of didi rugby
The success of that squad was built on a strong work ethic and culture and it left an indelible mark on Graham who is rightly proud of his achievements.
His early days with the England set-up also introduced him to Vicky Macqueen, a tough and talented back who is now the founder and CEO of didi rugby. The two are back together again with another common goal – to bring sporting fun and activity to as many young children as possible.
"I had always kept an eye on what Vicky was up to with didi rugby when I was coaching CN Poble Nou in Barcelona before the pandemic struck so it is great to now work together on trying to bring didi rugby to families in the Burntwood and Willenhall areas," said Graham.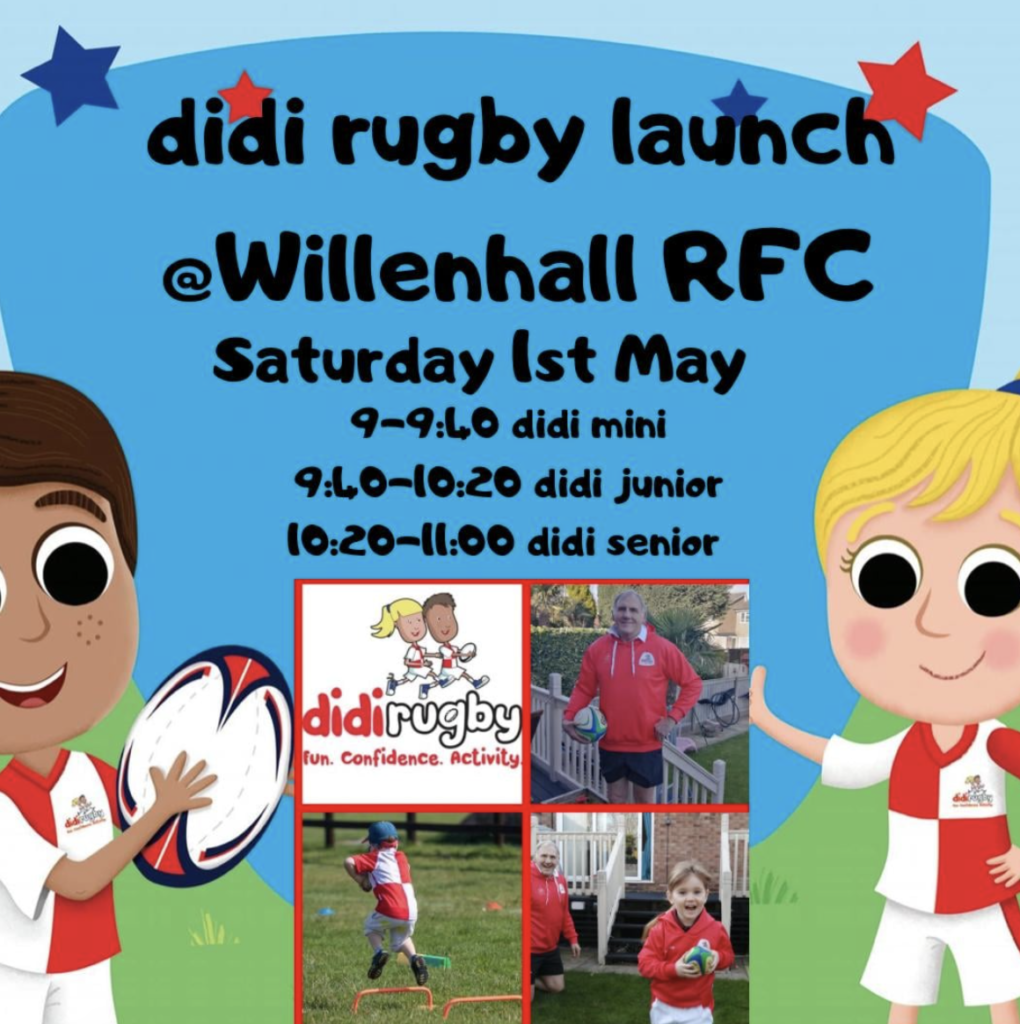 "I am hoping it is a very positive reaction to the launches," he said. "I am sure there are loads of parents who are keen to get their kids outside, moving around and having fun after what we have been through with Covid."
Vicky Macqueen said: "Graham's record as a coach speaks for itself but he also has a real passion for getting youngsters, not only playing the game but encouraging them to be active and running around.
Local community
"It's a strong rugby area around Burntwood and Willenhall and I am sure we will get a good reaction from the local community. We can't wait to get going."
If your child is between 18 months and six years of age, they can find out more information or book a place at Burntwood RFC on 24 April or Willenhall RFC on 1 May by emailing graham.smith@didirugby.com.
You can also book direct via our website's 'find a class' page.
Read more: Professional rugby referee Sara Cox is didi rugby's latest ambassador
WATCH MORE: