didi rugby coach Caitlin Clark has made her Premier XVs full debut for Wasps.
It has been a whirlwind few weeks for 20-year-old Caitlin, who developed her love of the game while coaching youngsters at didi rugby Reading classes.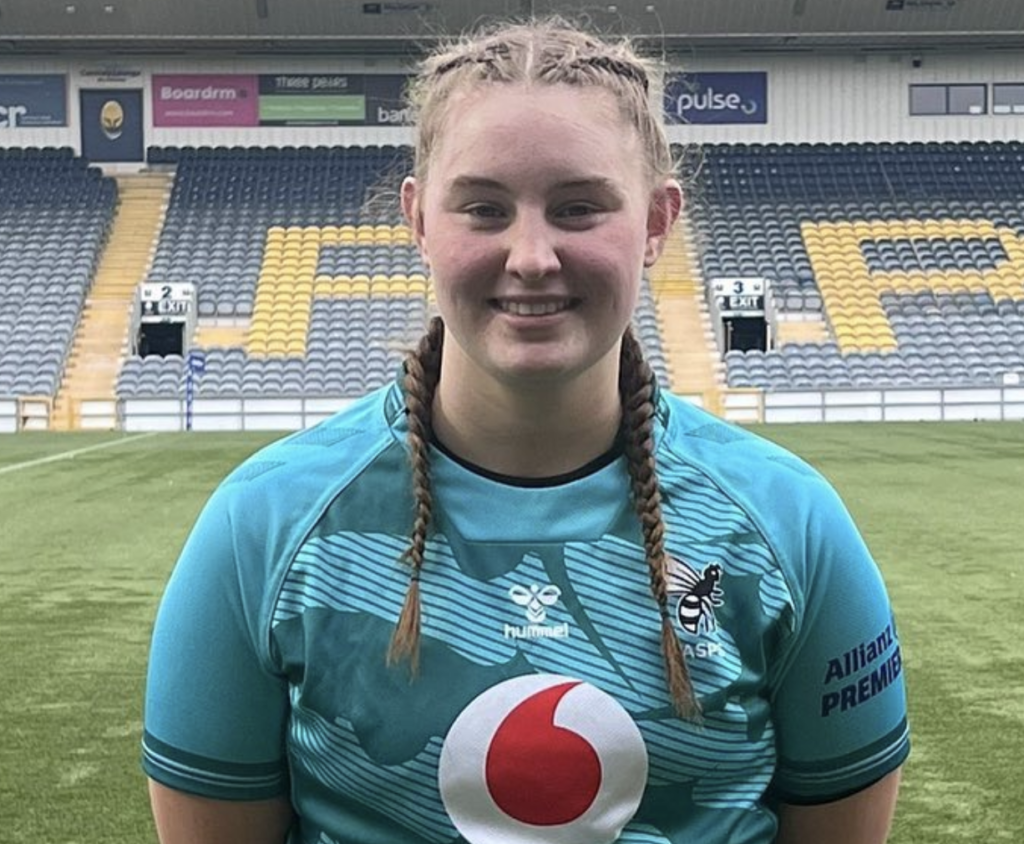 She has also helped out England star and didi franchisee, Alex Matthews at didi rugby Worcester sessions too.
But now, it's Caitlin's chance to shine on the big stage as she made her debut against Worcester and looked very much a part of the action.
Centre of Excellence
The game was a thrilling high-scoring affair with visitors Wasps on the wrong end of a 57-28 scoreline.
Caitlin began making moves as a member of England Under-18s while training at the Wasps Centre of Excellence.
She them played for Worcester RFC in Championship 1, while also captaining her Worcester University side, where she is studying Sport Psychology.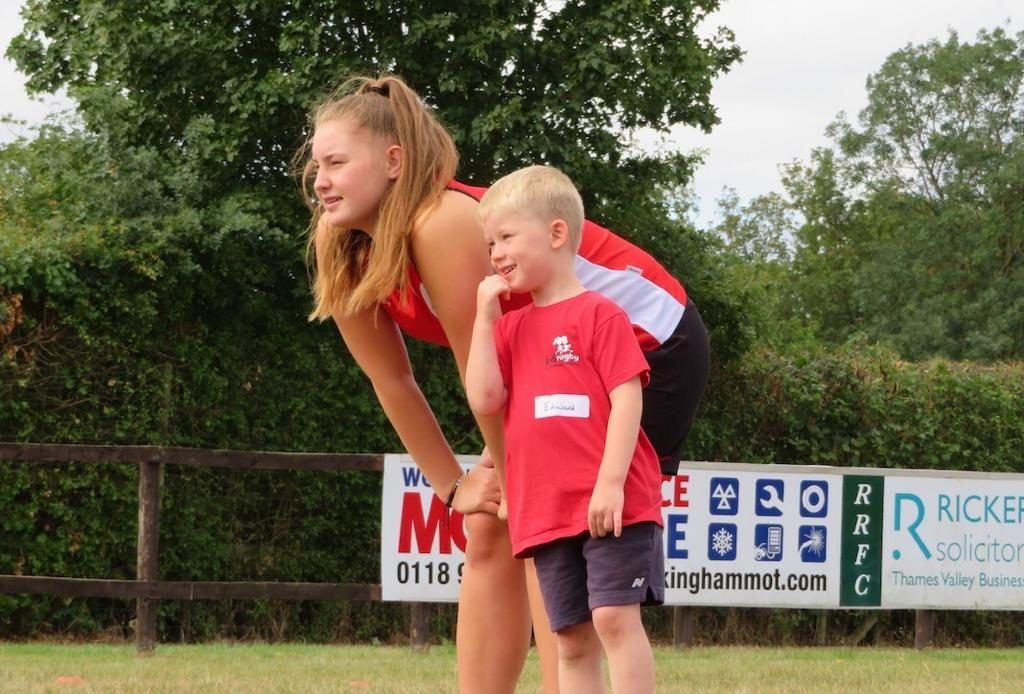 Caitlin was called up two weeks ago to train with Wasps senior team and, just two weeks later, signed for them for the rest of the current season.
This means she will combining her studies with travelling back and forth to London.
Franchise holder
It's something that mum – and didi rugby Reading joint franchise holder – Donna Clark thinks she will take in her stride.
"As parents we are always extremely proud of her tenacity, strength and determination both on and off the pitch," said Donna.
"Over the last few days, people around her in her life at Worcester have reached out to us to tell us how coachable and dependable she is and how supportive she is of others.
"This only makes us beam with pride and we can't wait to see what she achieves next!"
Exciting times
It is an exciting time for members of the didi rugby family at the minute.
Along with Caitlin's news, didi rugby Nottingham coach Charlotte Chaston is making waves within the Loughborough Lightning Centre of Excellence set up.
Meanwhile, didi rugby Leicester franchise owner Jenny Burrows has recently been an assistant referee at an England Under-18 Women's international.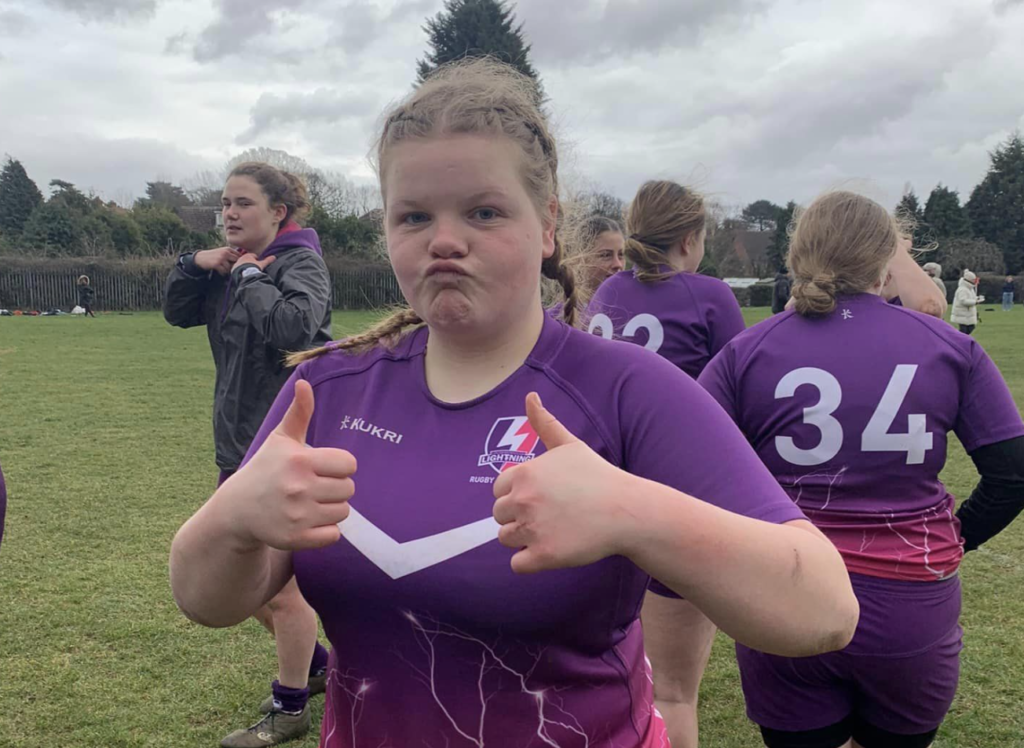 didi rugby CEO Vicky Macqueen said: "We are all delighted for Caitlin. She was much loved by the children and parents at didi rugby Reading classes and I am sure her Wasps team mates and coaches feel the same way about her.
"Everyone at didi rugby will be watching her play with interest and can't wait to see what she can achieve on and off the field."
READ MORE: didi rugby gets accepted by the British Franchise Association
WATCH… How to become a didi rugby franchise owner like Donna Clark…