A refreshing new outlook on children's rugby will be launching in Bristol next month.
A family of complete rugby fanatics, Simon, Rochelle and Tyler Gully, will be bringing didi rugby to the area!
didi rugby Bristol will be launching with an exciting launch event on Friday 9 September! All visitors will be eligible for a free taster session. The event will be kicking off at Clifton Rugby Club from 9:00am-12:00Noon. The action will then be moving over to Pomphrey Hill Pavilion from 1pm.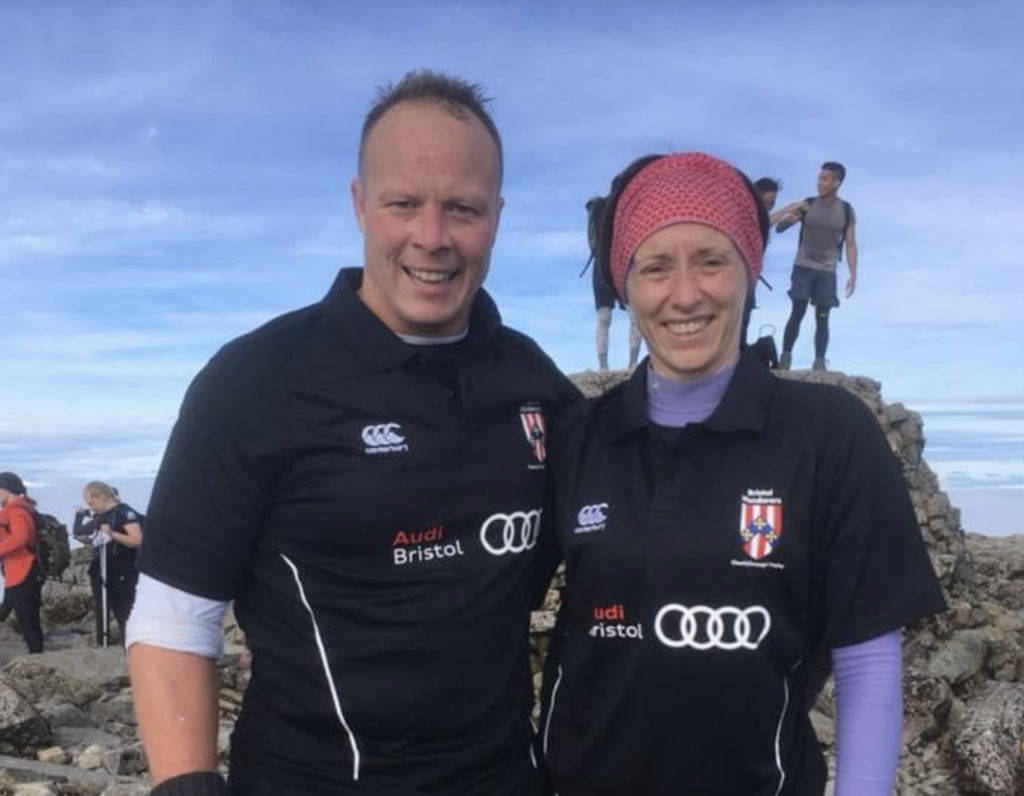 The Gully family
All visitors will be guaranteed lots of fun delivered by a Gully family who cannot wait to bet started.
Rochelle was introduced to rugby by her husband, who she watched play the game for two decades.
"It was inevitable that the kids would love it too," she says. "I spend most Sundays in wellies and a raincoat being a supportive rugby mum.
"I can honestly say that being part of the rugby community has given our family a physical and emotional outlet, a shared love and a fantastic social circle. We have made life-long friends thanks to rugby.
Sports
"When my son started rugby he was overwhelmed and a little scared. If there had been a didi rugby back then, we could have introduced it to him earlier and made the transition to outdoor sports easier.
"I am really looking forward to supporting a new generation of rugby dads – and mums like me – to inspire their little ones to be brave and have fun.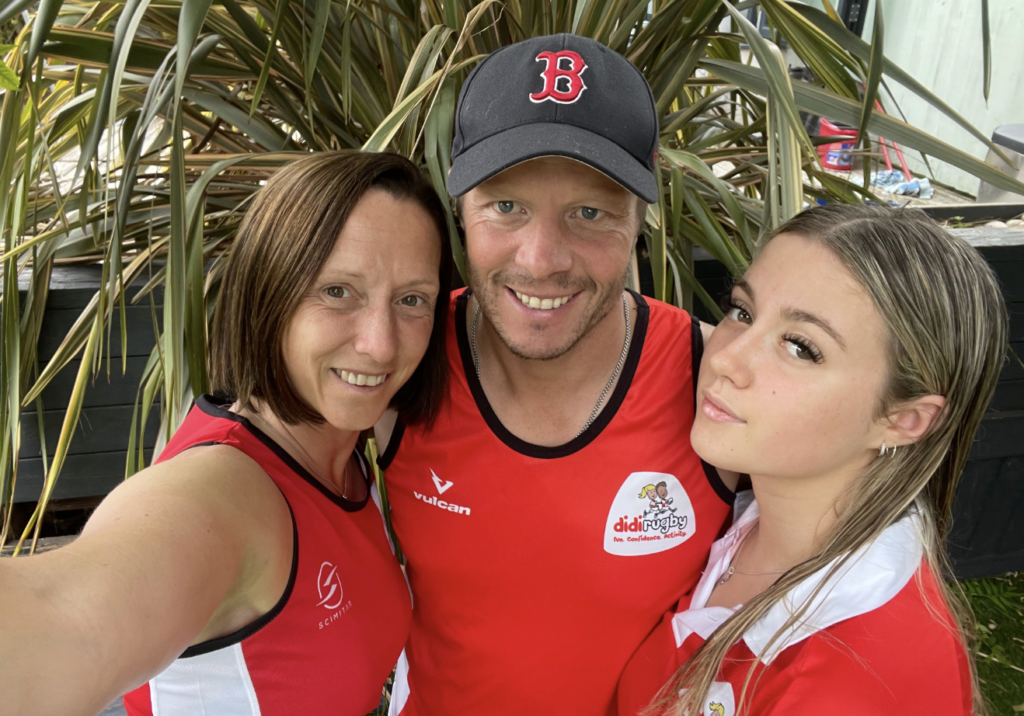 Simon, was fortunate enough to grow up in a family who loved a variety of sports but he soon decided that rugby was his favourite.
"It combined all of my favourite elements of sport," Simon said. "Skill, physicality, speed, endurance, control and teamwork."
Simon's professional career
Simon has played rugby for over 40 years and was lucky enough to play the game professionally too.
"I have bestowed my rugby passion to my children and have been able to support them in their rugby journey, as both their coach and biggest supporter, Simon said.
"I have played and loved rugby all my life. It is my passion, my challenge, my happy place! I have been coached by some of the best over the years and the respect I have for them is immense.
"I can't wait to use all I have learnt to inspire the younger generation to love the game as much as I do."
Local club
The youngest member of didi Bristol, Tyler Gully, was introduced to rugby by her dad, Simon. She started playing for her local club when she was 11.
"I am thrilled at the thought of coaching kids how to play the sport that inspires me and others across the globe," Tyler said. "Becoming a didi coach will enable me to encourage young children to get active, develop new skills and, most importantly, have fun and make new friends."
The Gully family are all looking forward to meeting new didi rugby superstars on 9 September!
WATCH: Leicester Tigers and didi rugby launch exciting new partnership.