Hugely popular Wales international rugby star Jasmine Joyce will be the new lead of all didi rugby South Wales classes in the 2022.
Current sessions will remain in place across Swansea, Neath and Port Talbot and Jasmine is intending to add new venues to our offering in Wales throughout the New Year.
Jaz represents her country at 7s and XVs and was recently a big part of the GB team at the Tokyo Olympic Games.
She plays for the Bristol Bears in the English Premiership and has taken part in the Commonwealth Games and World Cup.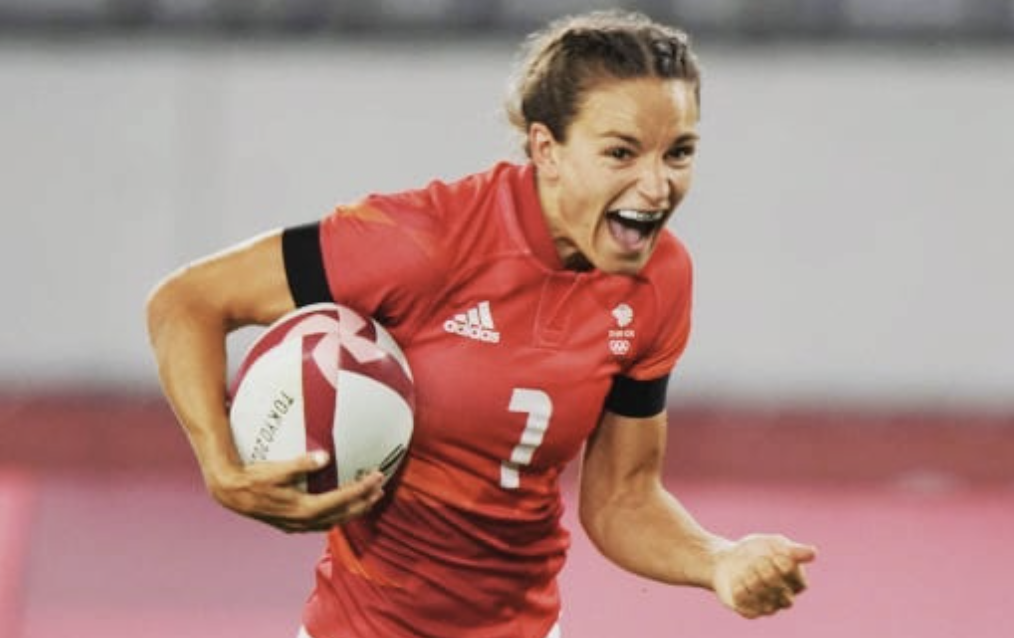 didi rugby is delighted to have such a well-known, talented and committed player join our winning team.
Jasmine takes over from Robyn Lock and Andrew O'Sullivan who are moving onto other ventures having done an amazing job of building up our didi rugby classes and spreading our values across south Wales over the past few years.
Jasmine Joyce
The founder and CEO of didi rugby, Vicky Macqueen, said she was excited to be working with someone who has unbridled passion for the game and getting more youngsters involved.
"It's great that Jasmine Joyce has decided to join the didi family," she said.
"She will bring a huge amount of passion to her classes and I am sure there will be lots of coaches in Wales who are going to learn so much from her.
"I am also certain that children who attend our classes in Wales will benefit from her knowledge, enthusiasm and experience.
didi rugby South Wales
"Jasmine is such a well-known star in Wales that I am sure there will be plenty of parents keen to meet her at classes too!
"We would like to thank Robyn and Andrew for all they have done for didi rugby in Wales and wish them all the best for their futures."
didi rugby South Wales sessions will end for the festive period on December 19 and resume again on January 10.
Book your child's place at any of our classes across the didi rugby South Wales offering by emailing info@didirugby.com
Find out where Jasmine's classes will be held by visiting our 'Find a Class' page.
WATCH: What is didi rugby?