There will be plenty of fun and excitement to be had when didi rugby Blackburn and Ribble Valley throws its opening launch party on Saturday 4 December.
Clitheroe Rugby Club will be the venue for a morning of activities running from 9am to 11am. The sessions will be held outdoors if weather permits or indoors in the clubhouse.
Our didi coaches will be there to welcome visitors and will also be available after each session to answer any questions that parents may have.
didi rugby Blackburn and Ribble Valley
The classes will be run by the rugby-mad O'Ryan family and John, James and Sam are determined to spread their love for the game and didi rugby's values throughout the area to as many children as possible when regular classes begin the following week.
John has twice received commendations from the Rugby Union (RFU) for his services to community rugby for mini and youth engagement and for promotion of girl's rugby opportunities.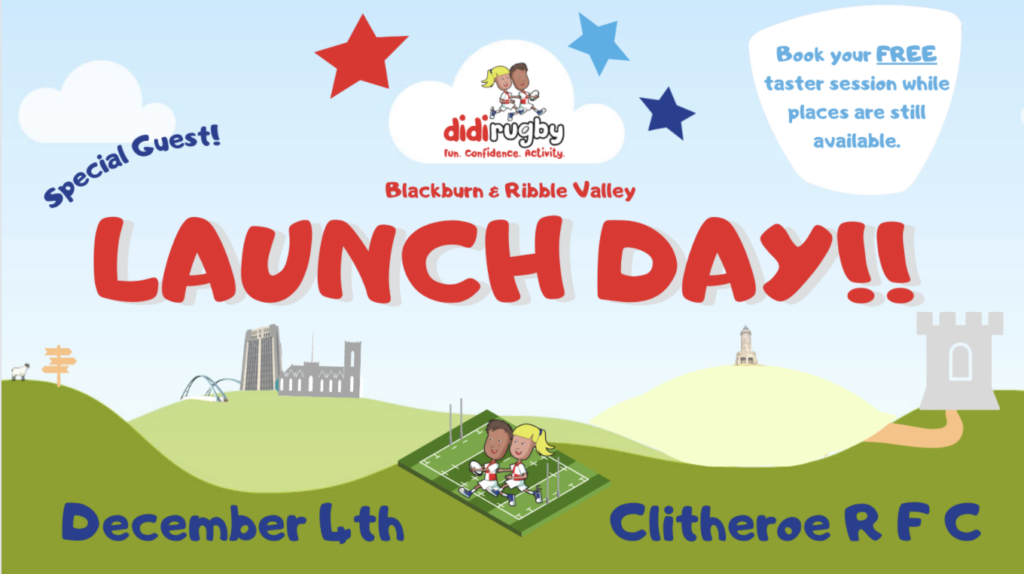 "We have a superb blend of skills and knowledge, combined with a passion for sports, to encourage and promote all the fantastic positives that we know children can gain from taking part in sports," he said.
"We aim to offer a supportive, caring and fun experience at all our venues, reflecting our family values, the values we know didi rugby share and the values we have enjoyed for over 30 years in our own rugby journey.
Clitheroe Rugby Club
"We want our didi rugby friends' journey to be just as enjoyable, leading to a lifelong love of sport and all the benefits this brings; health, confidence, friends, skills and fun."
Numbers are limited but there is still time to book your child's free place at the event by calling John on 07905787160 or emailing, john.oryan@didirugby.com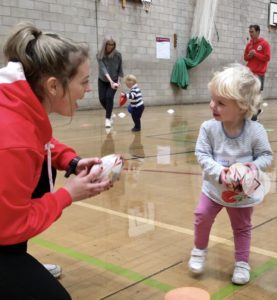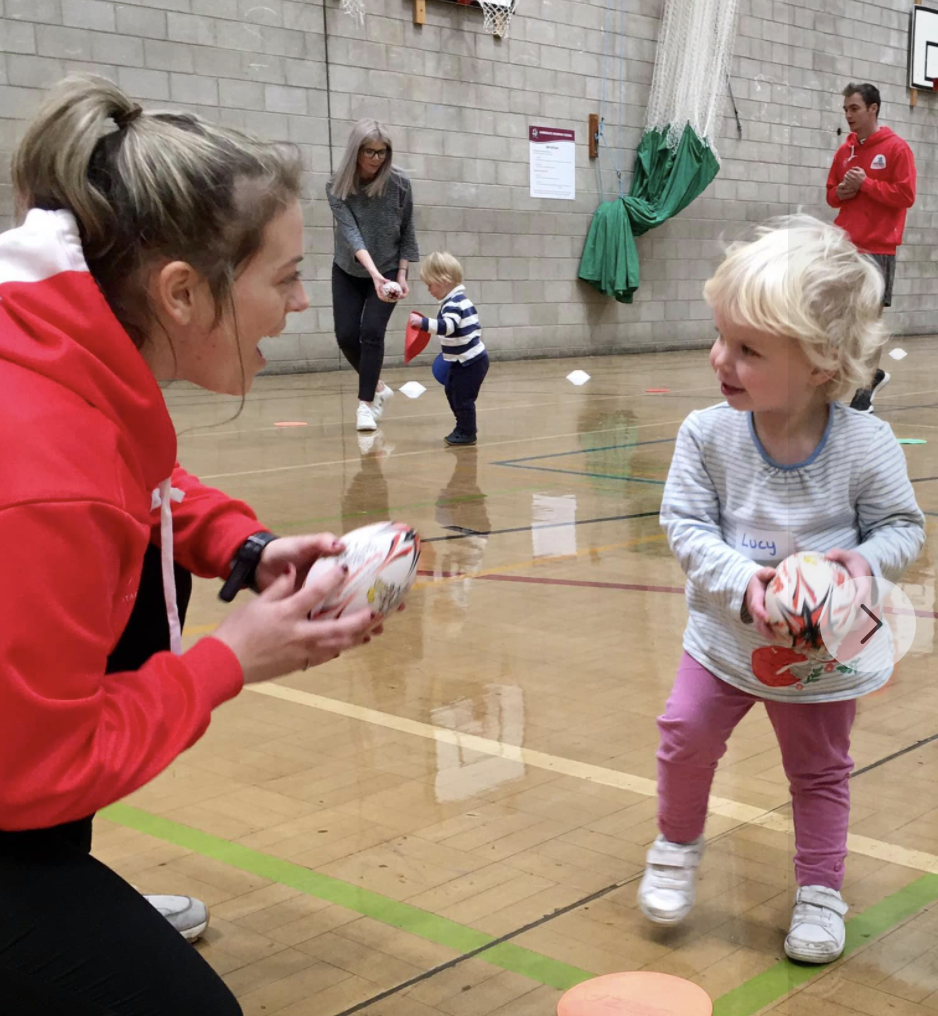 Anyone attending is invited to dress their children in comfortable clothes they can run around in and it's a good idea to bring a drink for them too.
James says he is really looking forward to providing children and parents with a fun introduction to didi rugby in Blackburn and the Ribble Valley.
"didi rugby is a sure and tested model for getting children active in a safe and positive setting with dedicated coaches," he said.
RFU values
"Not only are children provided an environment to improve their physical skills like balance and coordination but social skills are also equally developed, like teamwork and leadership or even simply making a new friend.
"We feel this is an important stepping stone for young children to develop their confidence and enable them to share in the core values of rugby outlined by the RFU."
didi rugby CEO Vicky Macqueen said: "The O'Ryan's have a huge amount of passion for the sport and they are equally committed to spreading that passion and the values of didi rugby throughout the local community.
"We are delighted that a focal point of that local community in Clitheroe Rugby Club is hosting the event and we can't wait to see some youngsters trying out didi rugby and having some fun while they do so."
didi rugby is committed to making sure that Covid safety measures maintain in place across all of our classes, across the country.
WATCH: What is didi rugby?