While there is so much worry and uncertainty around about a second lockdown in England, I just wanted to reassure you that we will be right by your side throughout the next four weeks.
We are currently waiting for confirmation from the Government regarding our ability to deliver safe, face-to-face classes with you and your children.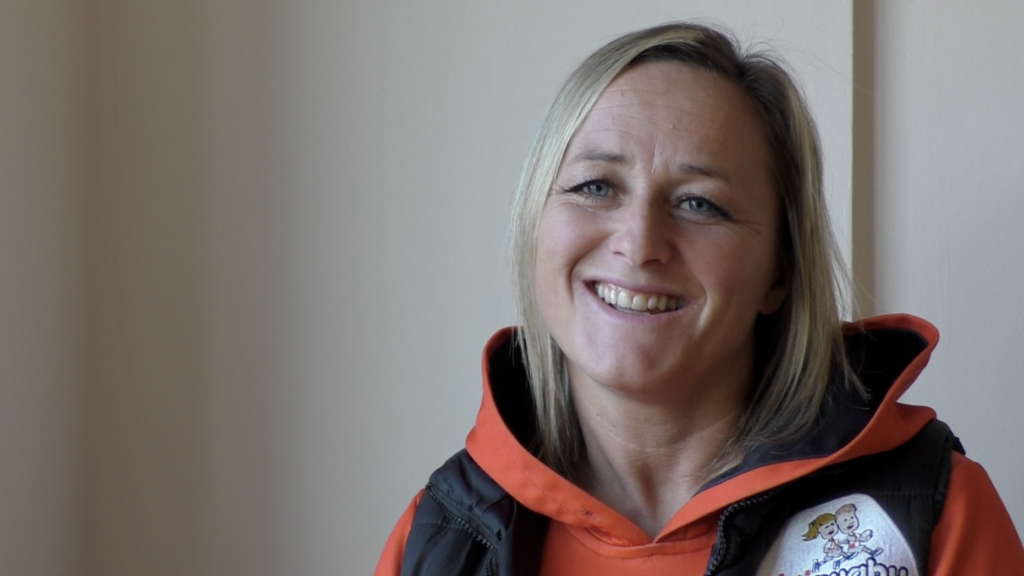 It's the outcome we ALL want to see and, if we are allowed to do so, we will carry on as normal.
BUT… if we are unable to do so, we will be moving to an online delivery to keep classes on and to keep your children engaged and active during the lockdown period. 
Where possible, online classes will be delivered by your local coach or franchise holder from your local area so your children will see a face they recognise and can relate to. 
Fantastic fun
We have had a huge didi meeting to share ideas and best practice to make our classes the very best they can be.
Our coaches are primed and ready to go. Sessions can be activated from any device. You just need to find enough space to have some fun and games in your own home! 
The country may be locked down
🔐
– but there will be no 'restriction of movement' of our online didi classes.
🙌
As always, didi HQ as well as your local coaches, will keep you updated over the next few days.
Vicky Macqueen (didi rugby CEO and founder)

😀
WATCH: Helping our parents get fit and fight Covid…