didi rugby have secured a new kit deal with one of rugby's most recognisable brand names.
SAMURAI will be didi rugby's official kit suppliers.
The business is one of the most respected kit producers across the world of rugby, cricket, netball and hockey. They also offer some stunning leisurewear for both men and women.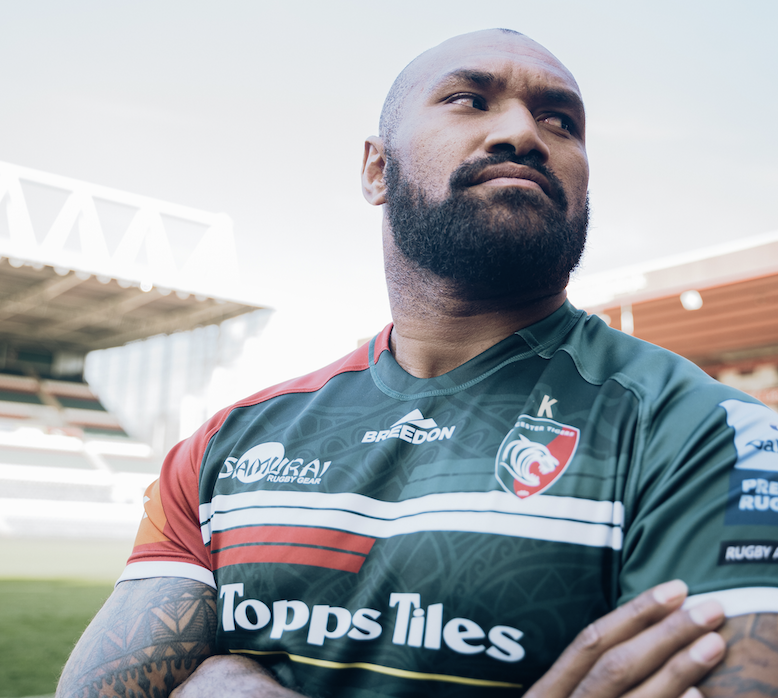 SAMURAI have been making premium products for over 25 years and continue to shine as a leading global team-wear brand.
They are official kit suppliers to another one of didi rugby's high-profile partners, Leicester Tigers (see above).
Vicky Macqueen
And there is a special link between the two businesses as didi rugby owner and CEO Vicky Macqueen explains.
"We are thrilled to be partnered with SAMURAI," said Vicky. "I have personally represented SAMURAI on the rugby Sevens circuit and love the values and the ethos behind the brand.
"didi rugby's values and mission is to grow the game at grass roots level getting more young children and their families involved in our amazing game.
"We are looking forward to working on this with SAMURAI for the good of the game and utilising our place in the market to inspire more young children and their parents to get involved in rugby.
kit
"Our bright red designs have always been popular with children and parents alike and we are excited about getting SAMURAI's take on our kit out and about amongst our franchises across the UK.
Darren Bird, our Sales and Business Development Manager added: "SAMURAI are really excited by this partnership.
"It means a great deal to us to be able to support the next rugby generation and we're proud to be associated with didi rugby's fantastic vision."
Read more: didi rugby and Leicester Tigers launch exciting new partnership