England Women's duo, Amy Cokayne and Charlotte Pearce will be bringing an international theme to the launch of didi Rugby South Warwickshire on Sunday 13 May.
Amy and Charlotte will be welcoming visitors and getting to know didi's latest young stars as they kick-off what is set to be a fun morning at Kenilworth Leisure Centre.
didi Rugby South Warwickshire owner Kiri Bennett, herself a Great Britain universities international, will be leading the sessions which will run across all three age groups from 9am.
She will also be supported by dad and fellow coach, Rich, along with didi Rugby owner, Vicky Macqueen.
Kiri's mum and daughter will be joining in, along with friends, family and what looks set to be dozens of new didi children and parents who have signed up for the taster sessions.
The 18 months to 3 years class will take place between 9.00 and 9.40.
The 3 to 4-year age group is 9.40 to 10.20, before the older 4 to 6-year-olds finish things off from 10.20 to 11.00.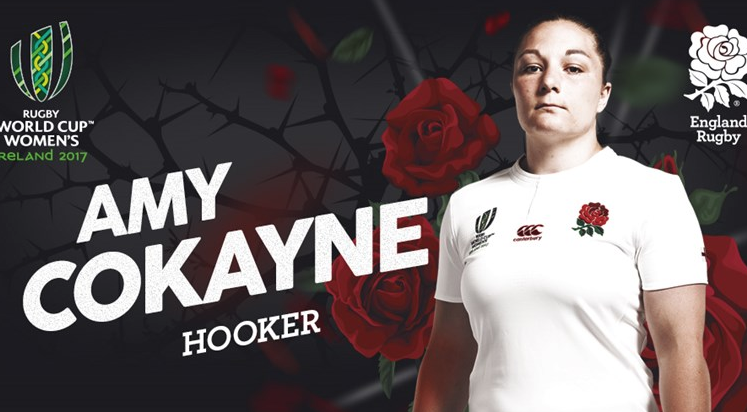 Great mentor and coach
Great mentor and coach
Kiri says she cannot wait to get going after months of planning with the didi franchise support team.
"I have had amazing support from Vicky. She has been there every step of the way to ensure everything is ready and running smoothly," said Kiri.
"She is a great mentor and coach and I am very excited to be working alongside her to grow the didi Rugby family.
"I would also like to mention Sanchia and Denise for helping so much with the set up and for their constant support throughout!"
The launch will take place at Kenilworth Community Centre, Abbey End Car Park, Kenilworth, Warwickshire, CV8 1QJ.