It is extremely unlikely that any of today's modern rugby professionals will top the amount of performances that Graham Rowntree made for Leicester Tigers.
As part of the fabled ABC Club, with Darren Garforth and Richard Cockerill, the loose head prop played 398 times for his club during a stellar and well-decorated 17-year career.
He also earned international recognition for both England and the British & Irish Lions, with 54 caps for his country.
When Graham ended his playing career, he quickly moved into coaching to pass on some of the vast knowledge he has picked up from a host of world-class coaches during his playing days.
Starting his coaching career with Leicester, Graham was fast-tracked into the England set-up where he stayed for eight years before leaving in December 2015.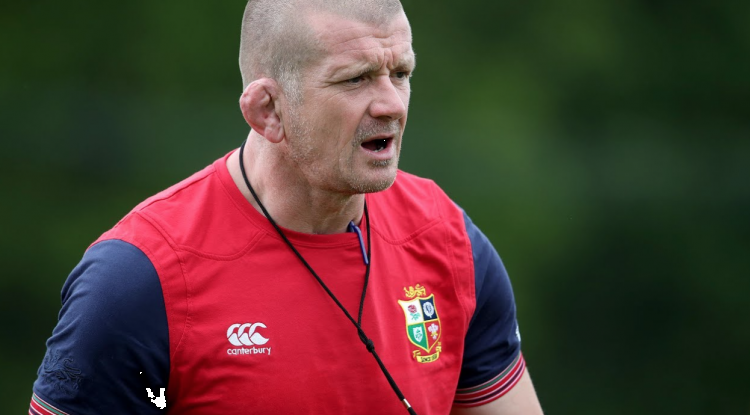 He was also forwards' coach for the British & Irish Lions during the winning series in Australia in 2013 and is now forwards in the Aviva Premiership for Harlequins.
Large family

With a large family of his own, Graham appreciates the values that rugby brings to young people.
"I am a huge advocate of Vicky Macqueen's didi Rugby programme," he said. "Having been involved with rugby at all levels my whole life, I totally believe in the values that it instils in little ones to play fair, share with friends, and show respect for each other as well as the obvious health and fitness benefits that are vital for youngsters.
"Getting them into a programme such as didi Rugby at an early age gives them the perfect start to life-long participation in sport and exercise, while having fun too!
"I am excited to be an ambassador for didi rugby and look forward to watching didi Rugby grow on a national and international basis."