Former Scotland international and Leicester City footballer Matt Elliott is known for his exploits with a round ball, instead of an oval one.
But, having seen what Vicky Macqueen's programme has to offer, he became an didi Rugby ambassador because of the values it promotes to young children. Values that he believes are central to getting young people involved in any sport.
"I am really pleased to be an ambassador of didi Rugby. When I first heard about the programme I thought it was a fantastic concept and now having seen it in practice I am glad to be involved," he said.
"I firmly believe that anything encouraging children to be active in any sport, whilst learning through play and gaining confidence is a good thing. Didi rugby is certainly that!
"Vicky has created a programme that encourages little ones to enjoy sport and physical activity whilst learning new skills and developing concepts like fair play and teamwork."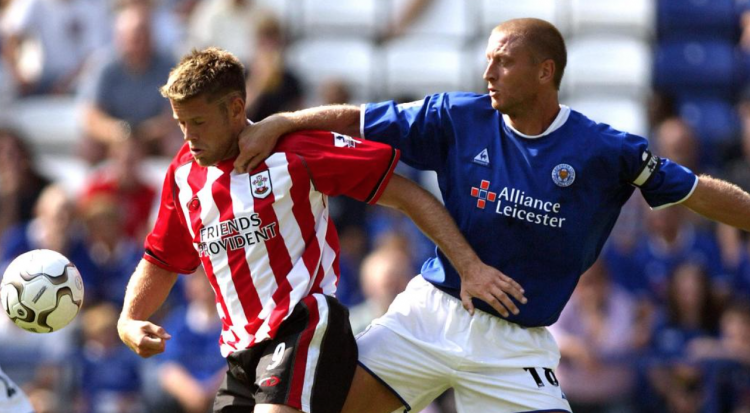 Central defender
Matt gained 18 caps for his country during a professional playing career that spanned 17 years and saw him make 589 first-team appearances, most notably at Leicester City (245), Oxford United (148) and Torquay (124).
He made his name at Leicester as a bruising central defender in a side that won the League Cup in 2000 – scoring both of his side's goals in the final – and was part of a squad that surprised many people as Leicester enjoyed an impressive run in the Premiership under Martin O'Neill in the late 1990s.
Since retiring, a brief spell in non-league management was followed by a post with Radio Leicester commentating on the team he made most of his first-team appearances for.