Natasha Hunt is a feisty scrum-half who plays for England and club side Lichfield.
She has been within the England set-up from a young age and has worked her way up to the national team with whom she has won numerous honours.
Starting with the England Under-20s, Natasha moved up to England A, England Sevens and then the national team where she enjoyed a memorable time helping them win the World Cup in France in 2014.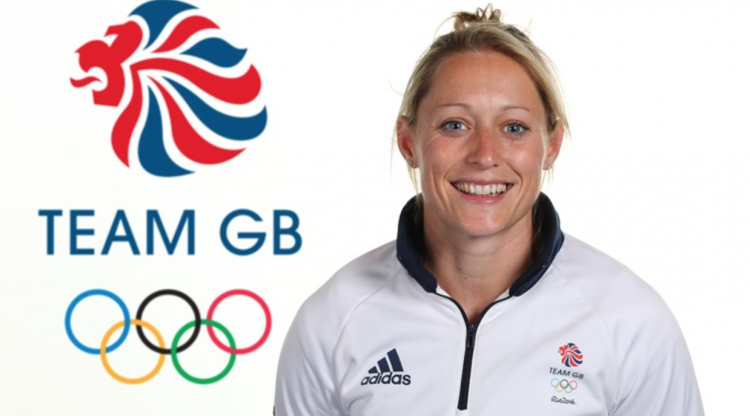 Strong bond off the pitch
She has also won the Six Nations title, been a tournament winner on the Sevens circuit and represented Great Britain at the 2016 Olympic Games in Rio.
Natasha still has as much love for the sport of rugby as she has always had since she began playing the game as a child.
"I have played a lot of different sports growing up and I just think there's something really unique about rugby as there is such a strong bond off the pitch because of what you do on it," she said.