Five-year-old Nathan has joined the long line of children from didi rugby Reading to have come through the didi age groups and decided to continue his rugby journey at a local didi partner club.
Having loved his didi sessions for three years, Nathan will now move up to tag rugby at Reading RFC and will take all of the skills and confidence he has learned with him.
But while he was enjoying his time at didi classes, his mum Max was enjoying it too.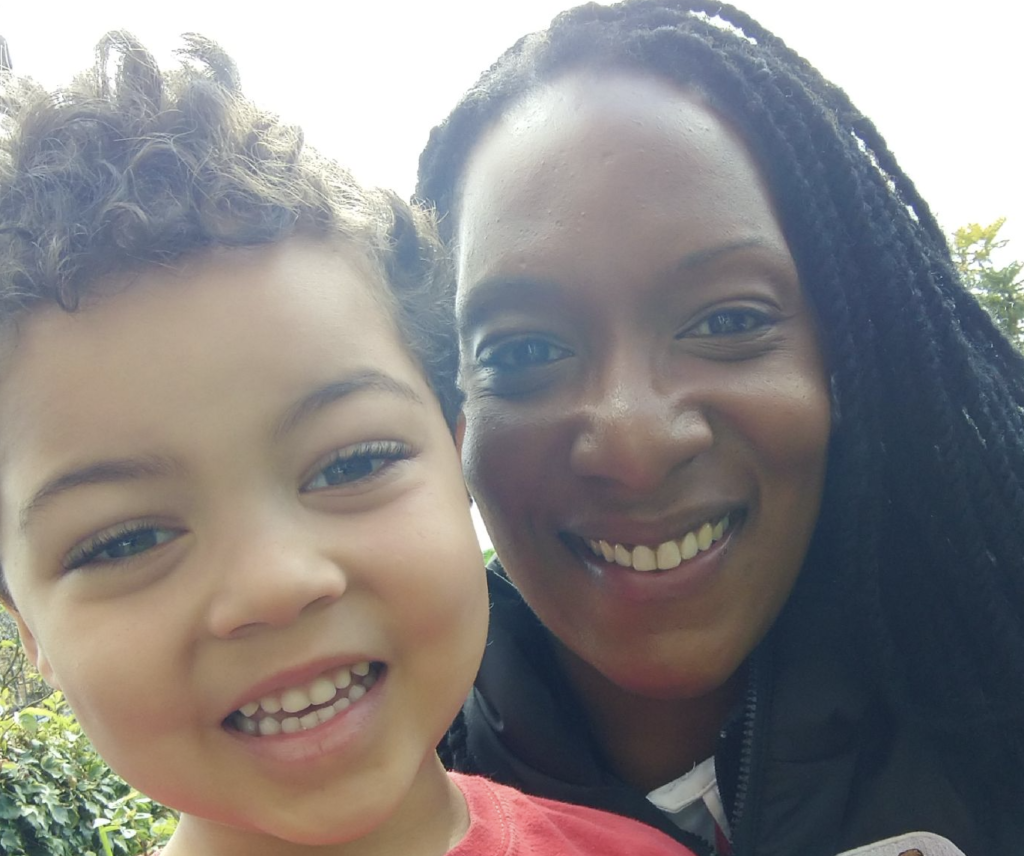 So much so that when she was asked to stand in and help for one particular session, she decided to become a member of the didi rugby Reading coaching team soon after.
"Nathan and I have loved our time with didi rugby," Max said.
"And that started from his very first trial session at Blue Coat School in Reading, when coach Clare was running the class.
Attention to detail
"They were giving stickers out to say well done to the kids at the end and Clare said it was also someone's birthday…Nathan's. I had not even mentioned it to her and that just showed how great their attention to detail was. I was sold at that moment and knew didi was for us.
"Nathan has loved it and worked his way through the age groups. He loves all of the coaches and you can tell Craig loves his job too because it comes out in his coaching."
Max added: "Nathan is five now and has been coming to didi for three years. Not only does he love the fun side of things but he has learnt so many new skills, as well as the colours and numbers educational side of things too.
Sense of achievement
"I have recently decided to take a career break and when I was asked to help out at a didi session and really enjoyed it, I agreed to do a few more when Craig asked me to.
"I am still doing that and I love it. There's a real sense of achievement for me. Kids come into a new session shy and holding a parent's hand. Then to play a part in them enjoying themselves, running up to you as a coach and giving you a high-five is great to see. To see their growth in confidence is astonishing!"
Max will be coaching throughout the summer and will then help out when needed as the autumn term arrives.
Read more: Ryan is relishing life after didi rugby Reading graduation
Read more: Nephew Kit is carrying on aunt's family legacy
WATCH: Why didi rugby has enjoyed years of success…