They say a picture can tell a thousand words.
Well little Miles Thorp and his mates had a day to remember at his sixth birthday party courtesy of didi rugby Reading.
Having started didi rugby classes last September and enjoyed it so much, Miles' mum Vicky decided to book him a didi rugby birthday party too.
Held at Thatcham RFC, where Miles has his classes, the birthday boy and 17 of his friends had a fantastic day, which not only provided them with lots of fun, but helped them sleep well at night too!
"I cannot recommend didi rugby enough," said delighted mum Vicky. "The birthday party was brilliant. They played games, climbed through obstacles and competed against one another in groups.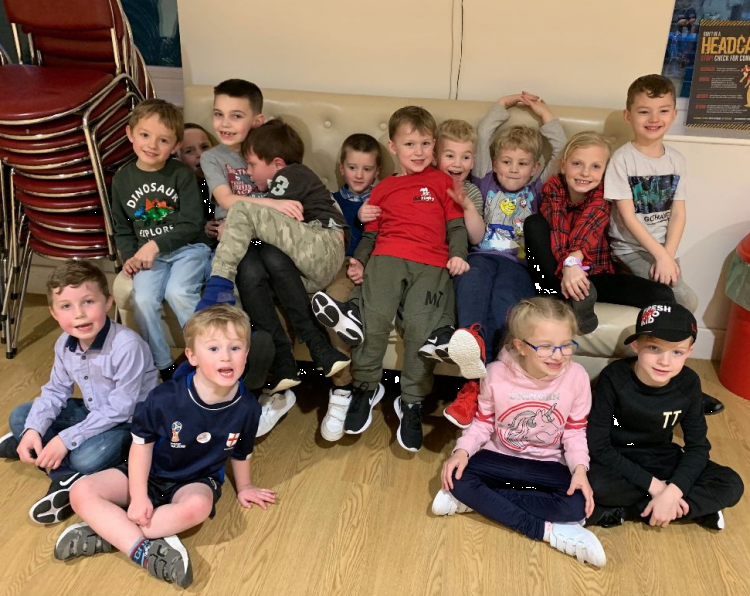 '17 hyper kids'
"All of the children really enjoyed themselves and the parents commented on how much fun they had all had – and how it helped them all sleep well at night too!
"Coach Craig Hunter was fantastic at organising 17 hyper kids between the ages of four and six and Miles has not stopped talking about how much he enjoyed himself."
Vicky said they had found out about didi rugby at a rugby club's open day and not looked back.
"Miles had a go on the day and he absolutely loves it now," she said. "He is a typical boy and loves all of the running around and playing with a ball.
"didi has helped him learn some good techniques and Craig Hunter is brilliant with him and the rest of his class. He thoroughly enjoys his weekly sessions."
And finally, Miles himself said: "My rugby party was epic cool!"
Who are we to argue!