One of the country's biggest rugby hotbeds will soon have didi rugby classes on its doorstep.
The amazing city of Bristol is the latest venue for a launch of didi rugby and classes are expected to start later in the summer.
Led by a local family team, the Gully's, Rochelle, Simon and Tyler say they can't wait to start encouraging the next generation of rugby players to an area that has generated some of the country's most famous players.
didi rugby Bristol leads
"I was introduced to rugby by my husband and have enjoyed watching him play for two decades," said Rochelle.
"It was inevitable that the kids would love it too, so I have spent most Sundays in wellies and a raincoat being a supportive rugby mum.
"I can honestly say that being part of the rugby community has given our family a physical and emotional outlet, a shared love and a fantastic social circle.
"We have made life-long friends thanks to rugby and I am really looking forward to supporting a new generation of rugby parents to inspire their little ones to be brave and have fun."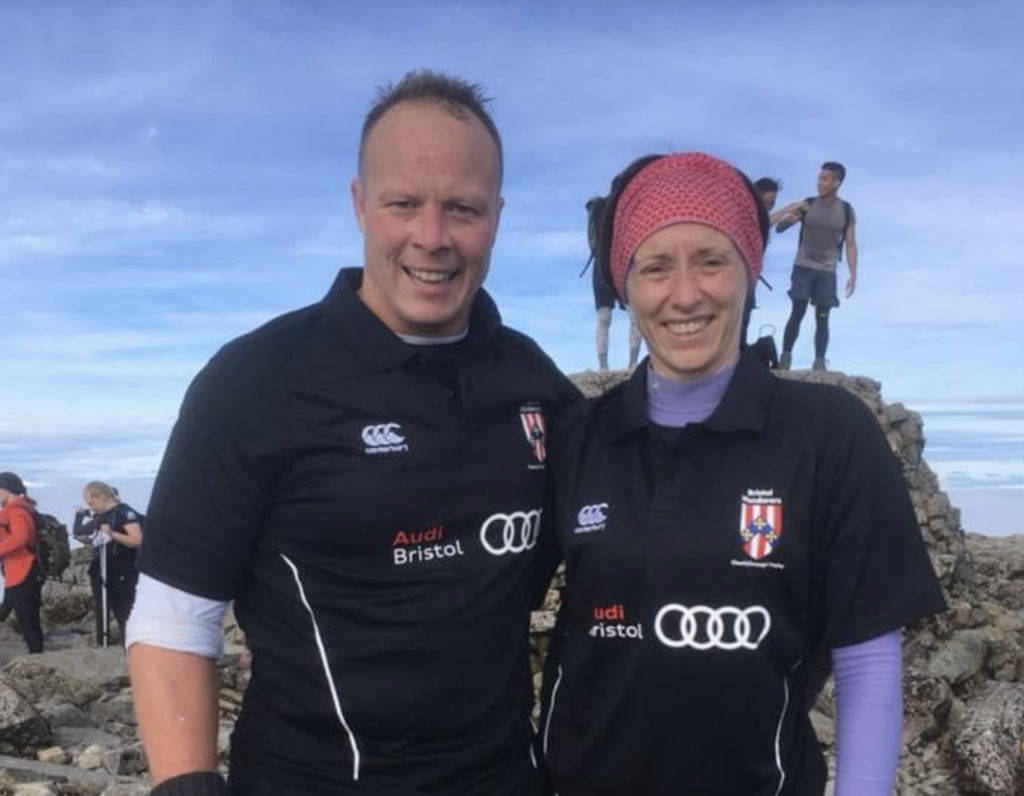 Vicky Macqueen
didi rugby CEO, Vicky Macqueen added: "We're very excited for our new didi Bristol launch. More young children will now have the opportunity to get involved in our incredible sport.
"Having dozens of venues across the country means that more and more children will be able to get active, have fun, enjoy sport and grow in confidence.
"Simon and Rochelle have been big advocates of didi rugby sine we first launched classes in the Midlands and it is great to have them on board."
Venues and launch times for Bristol sessions will follow soon.
didi rugby Bromley and Newcastle
Bristol will follow hot on the footsteps of two more new venues; didi rugby Bromley and Newcastle.
Bromley are hoping to offer first taster sessions on Saturday 6 August, with Newcastle's launch likely to be early September.
Bromley classes will be led by former England Women's rugby captain Maxine Edwards.
While Sophie and Hattie Elliott-Edwards will bring loads of energy and excitement to classes in the north-east.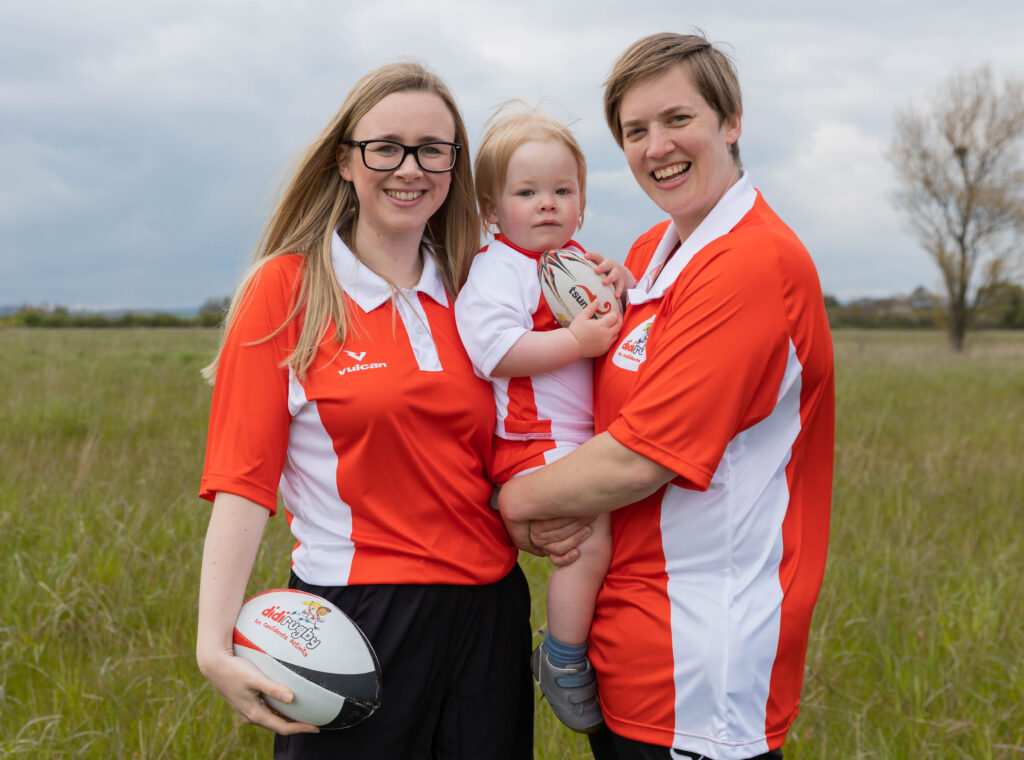 We can guarantee anyone heading to any of our three new venues, that their children will be in very good hands and will be learning to have fun and grow in confidence in safe and positive environments.
If you would like to put your child's name down for a free taster session, please contact info@didirugby.com and follow didi rugby on Facebook, Twitter and Instagram for more details.
You can also keep up to date by following both new areas Facebook pages at…
Read more: didi rugby is coming to Newcastle and Bromley. 
Watch: Leicester Tigers and didi rugby launch exciting new partnership. Hear from both CEOs…