There's some great news for young rugby fans in Newcastle and Bromley – didi rugby is coming your way soon. 
Our classes in Bromley will be led by former England Women's rugby captain Maxine Edwards.
So our new didi stars will certainly be learning from the very best. 
Maxine was England skipper when didi rugby founder and CEO Vicky Macqueen flew out to represent her country in New Zealand as an 18-year-old.
Maxine Edwards
She will be bringing a huge amount of energy and knowledge to classes in and around the Bromley area.
"I first became interested in playing rugby at 18 and joined Bromley RFC in Hayes" she said.
"Since then, I have represented the South East Region and the South Division, playing at Blackheath FC and Saracens RFC, before achieving over 40 caps as an England International and being fortunate to captain the side for 2 successful seasons.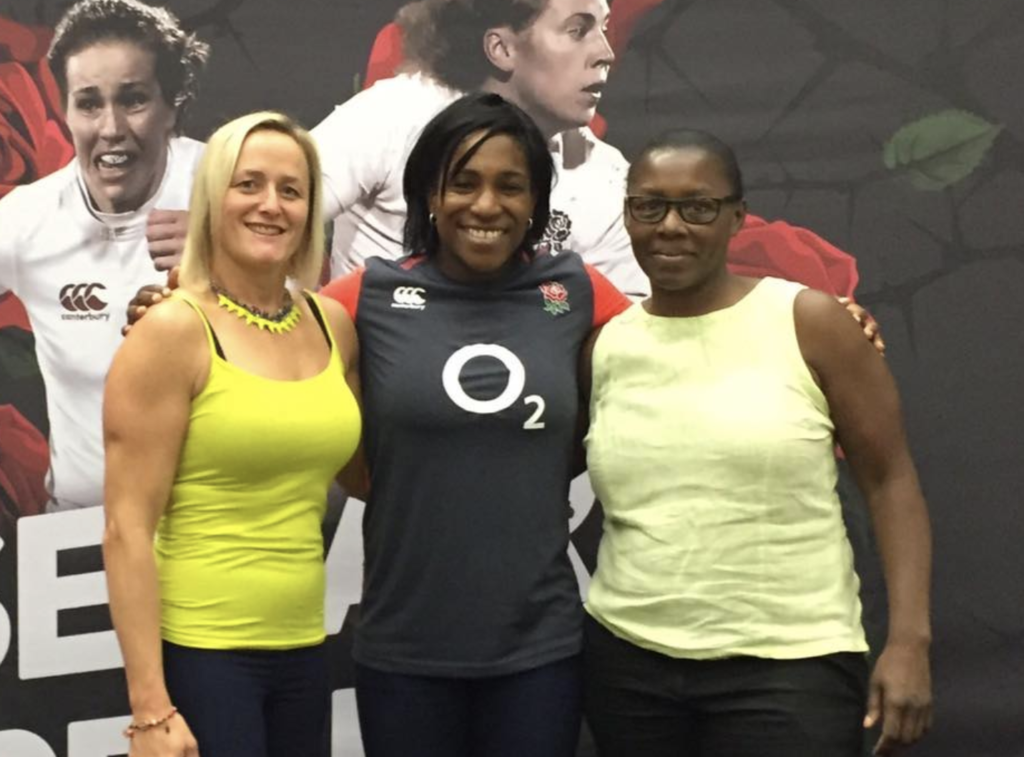 "I have been working as a secondary school teacher in Kent for 18 years, working with children from 11 to 18 years of age and have been looking for a real and long-term opportunity to encourage young people to experience the joy that being active, and sport has given me."
Our new classes in Newcastle will be coming soon too. Lead by Sophie and Hattie Elliott-Edwards, they are expected to launch this summer.
didi rugby Newcastle
The local area is home to a Premiership Rugby club in Newcastle Falcons and the sport has grown hugely in popularity there over the past decade.
The pair are both very excited to join the didi rugby family and to provide local  children with fun activities and new skills.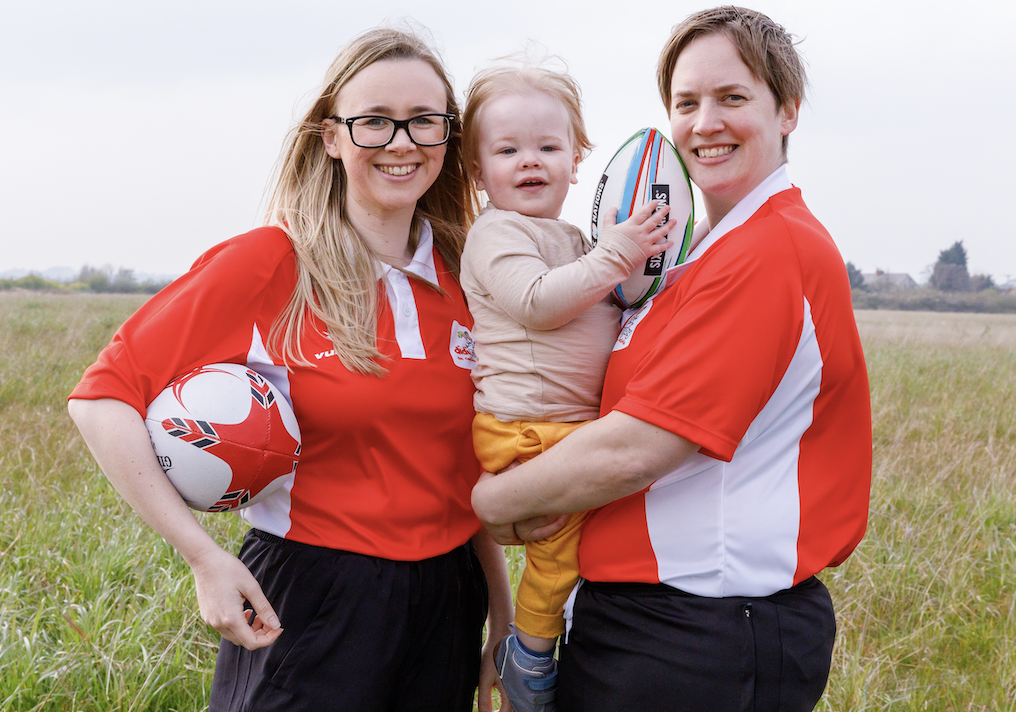 More information regarding the time and dates of the launches will be following soon. In the mean time, if you would like to register your child for a free taster session when classes in. both areas become live, please email info@didirugby.com.
You can also keep up to date by following both new areas Facebook pages at…
Read more: didi rugby announce industry giants SAMURAI as their new kit provider
Read more: Keri Holdsworth's family legacy is string as nephew Kit starts didi rugby
WATCH…. What is didi rugby?