didi rugby founder and CEO Vicky Macqueen says she is proud to offer didi rugby taster sessions that are both fun and free at any venues across the country.
The didi name stands for fun, confidence and activity and classes are currently popping up all over the country at a rapid rate from Twickenham to Nantwich and York to Cinderford.
With more new franchises in the pipeline, didi's passionate founder is keen to remind parents of children that might fancy a trial run at a didi class that they are more than welcome, wherever they live.
"I am personally inviting you to free taster session at any of our venues around the country for your little one," says Vicky.
"You just need a child that is between 18 months and 6 years of age and have a passion for getting them involved in something fun and active.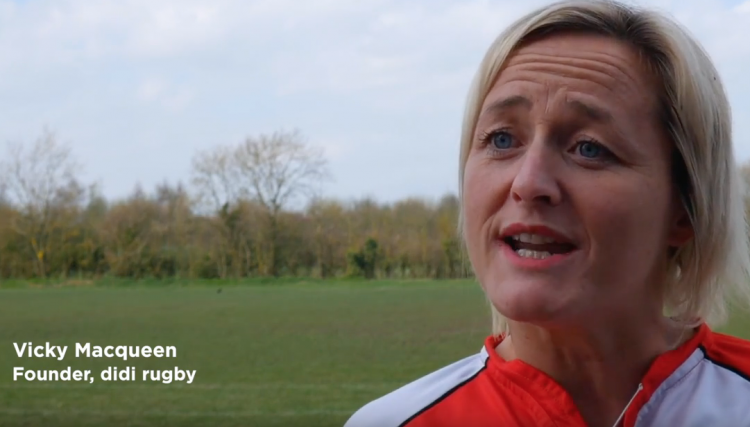 Active
"We want to get as many children as possible active around the country and your taster session will completely free with no obligation. Come along and see what it is all about and have some fun with us.
"If you and your child enjoy their session – and we think you will – we welcome you to think about it and have the option of signing up for future classes.
"There are hundreds of kids around the country enjoying didi rugby on a weekly basis so please bring your child along because we would love to see you."