England Women's World Cup-winning coach Gary Street will head up the latest didi rugby franchise to launch.
didi rugby Twickenham will start with a bang when it holds its first sessions at the Twickenham Stoop – home of Harlequins RFC – on Saturday 19thMay.
And World Cup winner Maggie Alphonsi will be there to lend her support for what promises to be a memorable launch party.
The fun and activities for all three didi age groups will begin at 9.00am and go right through to Midday.
Our 18 months to 3 years kids will be first, followed by the 3 to 4-year-olds with didi seniors (4 to 6 years) finishing things off.
Gary is the most successful England rugby coach of all time. As head coach of the England Women's team from 2007, he led them to a glorious World Cup victory on France in 2014. With him in charge, England also won five Six Nations titles on the trot, four Nations Cups and four European Cups.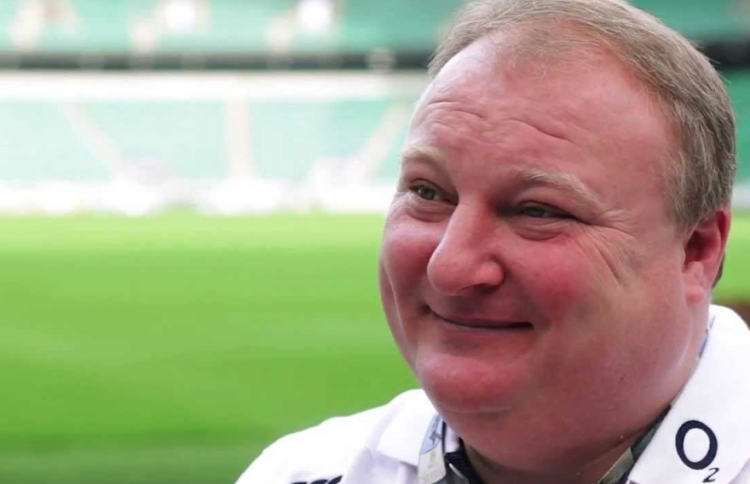 Proud to be involved with didi Rugby
Since leaving that role, he helped coach Aylesford Bulls to a league and cup double in 2016/17 and that side is now playing under the Harlequins banner in the Tyrrells Women's Premier XVs. As part of an extended role with Quins, Gary has been working with coaches in the Developing Player Programme.
Bringing on young players has always been close to his heart and he says he is really looking forward to the launch of didi Rugby Twickenham to continue that drive.
"I am really proud to be involved with didi Rugby and to bring the values of the business to the Twickenham and Richmond area," he said.
"It is fun and entertaining and a great way to get kids active in the sport.
"We look forward to getting to know lots more parents and children in the coming months."
While Gary will front the coaching side of the franchise, he will receive support from Andrew Forsythe and Jonathan Palmer.
Andrew is a qualified rugby referee with a huge passion for the game and the values it promotes.
Inspired by the values
He won Referee of the Year for Leicestershire in 2016/17 and has refereed games with the likes of Ireland international Shane Byrne and Leicester Tigers full-back Tim Stimpson playing in them.
Andrew is also a qualified lawyer with 20 years' business experience in the public and private sector.
Jonathan is married and a father of four who is passionate about the welfare of children and doesn't mind doing some crazy things to prove it.
For his 40th birthday, he floated down the River Thames in a lorry wheel's inner tube to raise money for the Shooting Stars Children's Hospice in Hampton.
As you do!
Having been introduced to didi Rugby founder Vicky Macqueen, Jonathan was so inspired by the values of the business that he took on the franchise with Andrew and Gary to spread those values throughout Twickenham and Richmond.