Katy Daley-Maclean, England Women's World Cup-winning captain from the 2014 has become a didi Rugby ambassador.
A school teacher by trade, Katy says she knows the true value of getting young children involved in sport at such a young age.
And that is only one of the benefits of attending a didi Rugby class around the country.
"What an absolutely brilliant initiative this is, getting young children into our brilliant game of rugby," she says.
"didi will improve their confidence, social skills and provide them with the ability to get active at such a young age.
"It is absolutely fantastic and something that I am very proud to become a part of. Take your young person and get involved in didi Rugby!"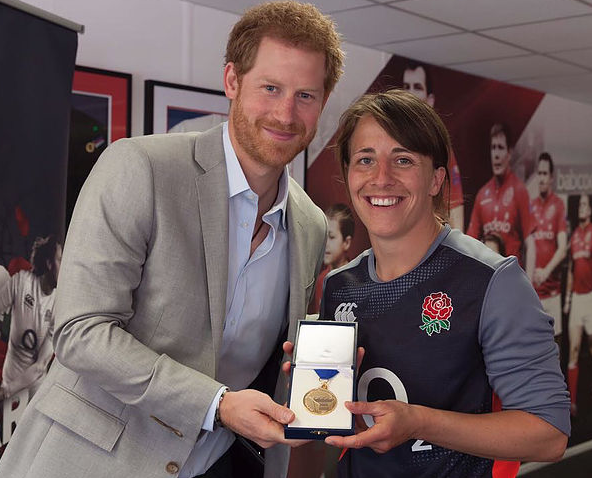 Beat Canada in the final
Katy led England Women to World Cup glory as their captain when they beat Canada 23-9 in the final in France in 2014. She received an MBE in the 2014 New Year Honours list.
The World Cup win was one of a number of medals that Katy has won at the top of the women's game and she is hugely respected throughout the sport.
She also represented Great Britain at the 2016 Rio Olympic Games in Rugby Sevens.
Find out more about didi Rugby and book your child onto a free taster session at one of a number of sites around the country.
Find out more about Katy and book her for public speaking at her personal website: http://www.katymclean10.com