For someone who first started running around with a rugby ball soon after she learned to walk, Alex Matthews fully knows the value of getting stuck-in early on.
With a house that backed onto Camberley Rugby Club, three-year-old Alex was soon getting involved in their junior set-up…and she never looked back.
Learning key skills during her formative years helped her arrive on the big stage with a bang in 2011 at a young age and she was then among the youngest members of the England squad to lift the Women's Rugby World Cup trophy in 2014, having come off the bench to play in the last 15 minutes of the final.
She then featured in every game of the 2017 tournament in Ireland, receiving the player of the match award for her performance against the USA.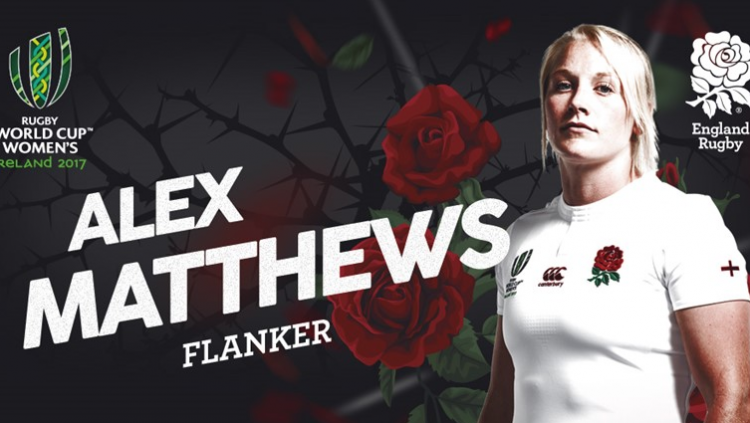 Sevens programme

In 2017/18, the flanker's athleticism, versatility and strong all-round game earned her a place in the national Sevens programme.
Playing her club rugby for Richmond, she is closing in on a half century of caps for her country now and, at there is plenty more to come from someone who is only just hitting her mid-20s.
Alex has been involved with didi rugby's Reading franchise from its beginnings and is very keen to keep spreading the word.
"My dad took me and my sister across the road to Camberley Rugby Club when we were young to stop us wreaking havoc around the house," says Alex. "I enjoyed it from a young age so when Craig Hunter at didi Reading asked me to run around with little kids I thought 'why not?'.
"It's good fun and not only gets the kids running around with a ball but it builds up their confidence too because they are always making new friends and socialising."