didi rugby is delighted to announce a brand new working partnership with the Burford Academy – run by England and Harlequins centre, Rachael Burford.
The two companies share the same work ethic and ultimate goal of getting children inspired and involved in the sport of rugby.
And there will be some exciting announcements ahead after didi rugby owner Vicky Macqueen and Rachael agreed to work together on future projects.
The two backs have a strong long-term relationship having played for England at the same time and shared six years at Saracens together.
Now, Vicky concentrates on spreading the values of didi rugby far and wide while Rachael still plays the game and puts the rest of her energy into the Burford Academy coaching girls rugby.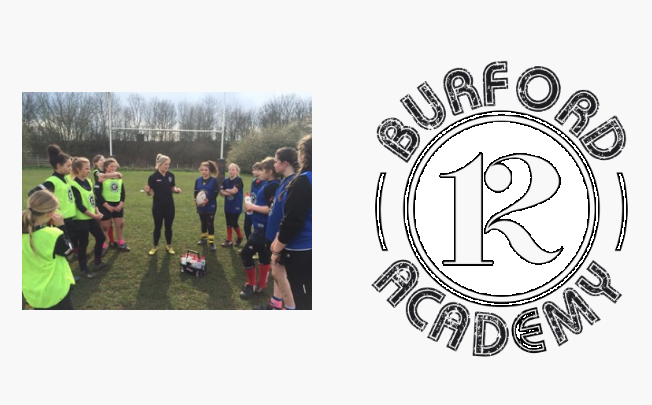 Exciting projects ahead
There will be no shortage of passion for the game when the two start linking their businesses for some exciting projects ahead.
"Rachael has been watching how didi rugby has been doing since we launched and has been interested in our set-up," said Vicky.
"She is still be playing the game at the top level but is really passionate about girls' rugby and how the sport has had such a positive effect on her life so she wants to develop her business too.
"We both love rugby from the amateur days to the professional days and have been looking at ways in which we can work together and help each other out.
"It is going to be very exciting. Watch this space for further developments and exciting opportunities for young people."