DIDI RUGBY WINS 'AWARD FOR EXCELLENCE' FROM LIFESTYLE MAGAZINE 
It has been a wonderful week for the didi Rugby team after the company picked up an award from a lifestyle magazine.
The Living in the Shires Magazine has presented didi Rugby with an 'Award of Excellence' for the 'Tried and Tested Activity of the Year'.
Living in the Shires has a readership of over 30,000 people and it read by over 3,000 businesses.
The award is given for a high quality of service that the magazine believes didi offers to thousands of children and parents.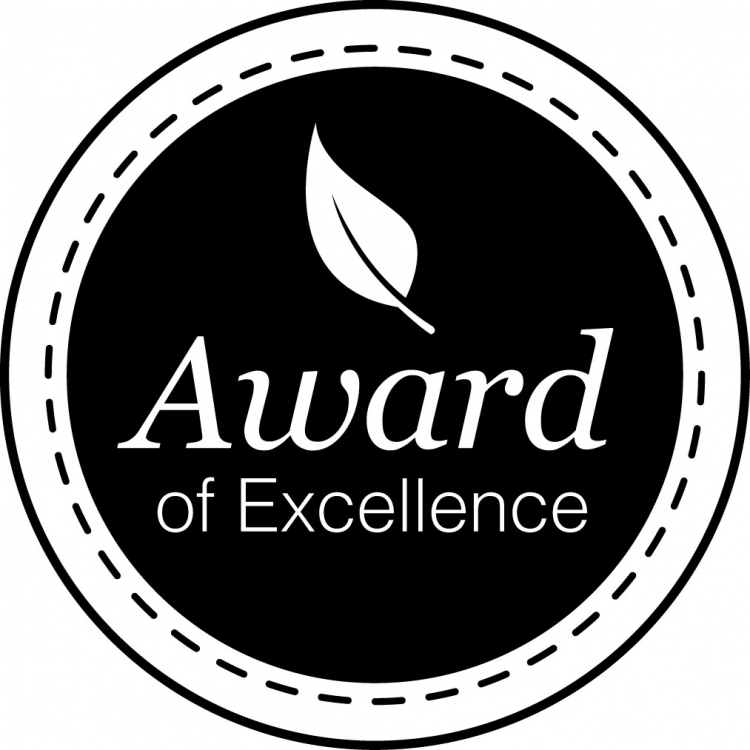 Honour to receive the award

Owner Vicky Macqueen said it was an honour to receive it.
"It is a fantastic feeling to get honoured for what you do and I am extremely grateful to the Living in the Shires Magazine for giving us recognition.
"The magazine is a well-respected part of the community covering business, lifestyle and leisure and for them to pick didi out of dozens of nominations is a huge feather in our cap.
"I am very proud of the team behind didi Rugby and for the coaches who promote our values around the country in our classes. This award is for all of you."