Eastern Green Village Hall is a venue that holds a special place in the heart of didi rugby Coventry head coach Sophie Gulliver.
Following the unexpected sudden passing of one of her friends, Ella, due to a cardiac arrest, she was determined to do whatever she could to support her family.
Mum Karen soon set up a fund in her daughter's name to raise money for defibrillators in more public places and Sophie got right behind those efforts.
The didi rugby coach was desperate to do whatever she could to help, especially when she attended a first aid course and found out how few schools have defibrillators in place.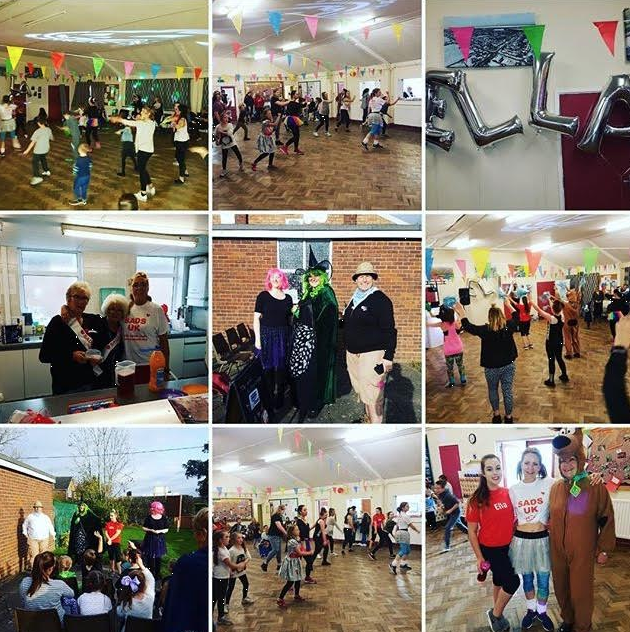 School sessions
"We are hopeful of making it an annual event now."
didi rugby Reading host 21 sessions a week at schools and venues across Berkshire and visitors on the day came from across that area.
"We held didi sessions for all three age groups on the day," said Craig. "Every child got a didi medal at the presentations and we had a fantastic barbecue and photos afterwards.
The certificates were presented by Will Cowen who has been selected to represent GB at the Tumbling World Championships in Tokyo later this year.