didi rugby Coventry have strengthened their links with the city's rugby community by announcing new classes at Old Coventrians Rugby Club.
Having already linked with Coventry Rugby Club for their launch in June, didi rugby will start classes at the Old Coventrians from Wednesday 5 September.
They will begin at 4.15pm and continue every Wednesday.
The formal link will create an idea pathway for children to join a club and surroundings they, and their parents, will be comfortable with, when they become too old for didi rugby past the age of 6.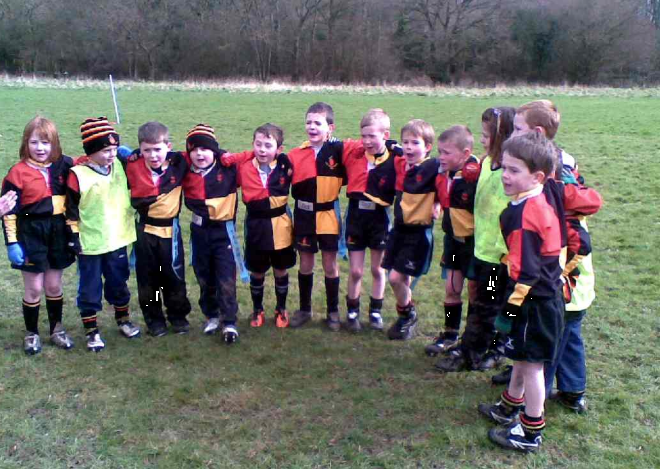 Share our passion
Didi Coventry head coach Sophie Gulliver said: "We are really excited to be working with Old Covents. They are an established rugby club in Coventry who share our passion to get as many children active through rugby.
"Previous players from the club have gone on to represent Coventry Rugby Club who we are also partnered with so it's an ideal link.
"Having old Covents involved with didi is a really helping to build the rugby community the city and we are looking forward to working together."
Book your child onto one of the classes, email sophie.gulliver@didirugby.com or leave her a message on didi rugby Coventry's Facebook page.