A link-up with a soft play area has provided a new venue for didi rugby Reading classes in Newbury.
Eddie Catz on York Road in the town will provide not only a warm and safe place to hold the classes but will give didi kids the chance to play in the facilities free of charge before or after each session.
Eddie Catz also provide workshops, classes and events for children and toddlers.
The sessions begin on Friday 7 September and will represent the 10th venue now hosting classes in the didi rugby Reading area. It's a sign of the success the franchise has enjoyed since launching just six months ago.
didi rugby Reading's full-time head coach Craig Hunter says he is looking forward to seeing how the classes take off, especially with the added bonus of further play at the venue for any children that sign up.
"They contacted us and asked if we wanted to get involved and we are hoping it is going to be a success," he said.
"It's a venue is a lovely soft play area with small rooms around the side so it sounds an ideal place to host didi rugby classes."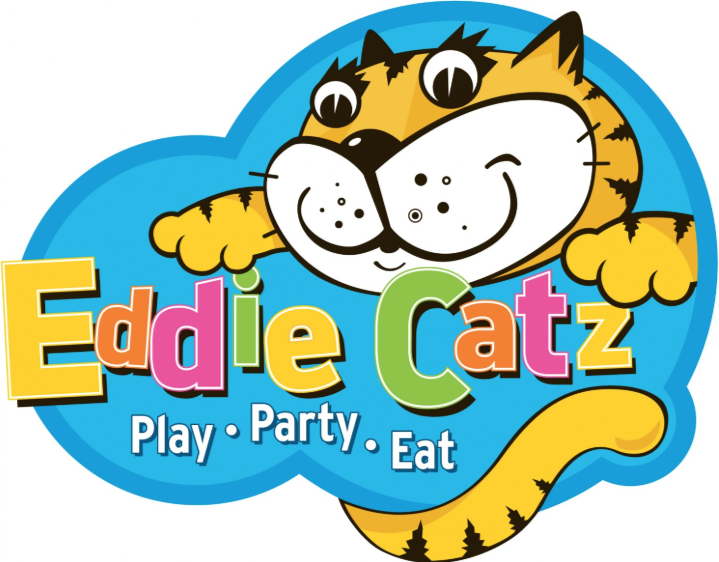 Teresa Breakspear is the head receptionist at Eddie Catz in Newbury and she added: "The name of didi rugby is well-known in the area and we all know that sport is great for kids to get them active and away from screens.
"The children who come for didi rugby classes here are more than welcome to have a free play before or after their session."