Rural Oxfordshire is the venue for the latest didi rugby franchise launch in September.
didi rugby Chipping Norton will be arriving in the busy and lively market town and the person behind it is full of passion for what she is doing.
Sport has always played a huge part in Amy Pinfold's life, having always taken the chance to play numerous sports from a very young age.
It was actually the round ball that first caught her attention and earned her a place on the teams of Chelsea Ladies FC and Coventry Ladies FC before she developed a passion for coaching.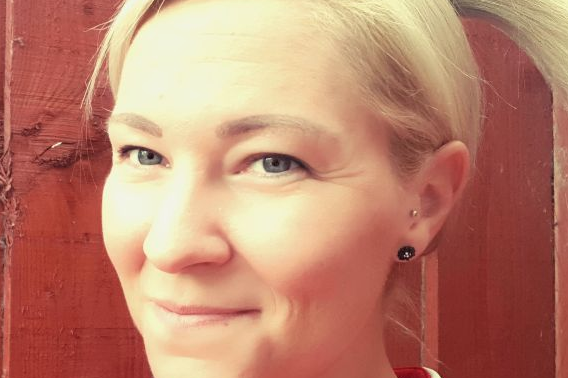 Coach children
Amy qualified as a football and a rugby coach and, after becoming a qualified secondary school teacher, she went to the USA to coach children between the ages of 3 and 16.
Rugby has dominated her passion in recent times though because of the values it promotes throughout all levels of the game and that 'family feel' is one she is keen to spread during her time with didi rugby.
"I am truly passionate about promoting physical activity for young people, with fun and enjoyment being at the forefront of that," said Amy.
"Through my role as a PE teacher, I have seen at first-hand how important it is that young people are provided with opportunities to experience a wide range of activities that not only bring about the fantastic health benefits, but the social skills and confidence growth that it encourages.
Excited for launch day
"didi rugby represents all the things I feel passionate about, with enjoyment and child development being at the heart of it all.
"I am super excited for launch day! Rugby is a very popular sport within the area and that passion has been handed down from generation to generation.
"I am so excited to be able to work with parents and children from around here, giving them the tools to be active, learn key skills and have some fun!
"The support of the local community will be important and I can't wait to get things up and running."
didi rugby owner Vicky Macqueen said: "Amy has just the right background to make didi rugby Chipping Norton a big success and we will be right behind her to make sure that happens."