didi rugby founder and CEO Vicky Macqueen writes about some worrying trends towards the levels of obesity and inactivity in our children and says we must not let down a generation of young people
I have read some worrying statistics and reports in recent weeks about how the devil of inactivity is affecting our children.
In Wales, one of didi rugby's strongest heartlands, 12.4 per cent of four and five-years-olds are obese, Type 2 diabetes is on the rise and half of the nation's young people, boys and girls, are not doing regular sport.
As someone who runs a business aimed at getting children of exactly that age active and healthy, news like that is hard to hear.
Especially when the vast majority of the kids I have met who are involved in physical activity are happy ones.
Laura McAllister, the former chair of Sport Wales writing in Wales Online says the nation needs to start 'investing properly' in early years teachers and carers.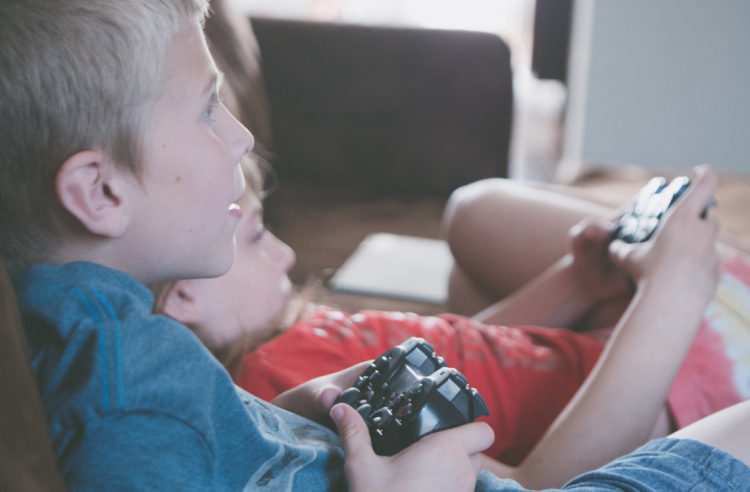 Physical activity
"Preschool children should have at least an hour of structured physical activity (that is, adult-led) and at least an hour of unstructured free play every day," she says.
She also believes that, in school, PE should have 'the same status as maths, English, Welsh and science to fulfil the government ambition of creating 'healthy, confident individuals'.
Amen to that.
Meanwhile, The Mail on Sunday have reported data gathered by the universities of Exeter and Plymouth from 807 kids in 32 Devon schools.
It concluded that just one in 30 children aged nine or ten completed the recommended amount of daily exercise.
One in 30! Think about that for a minute. That's about one child in every school classroom.
Wellbeing in 'desperate decline'
Alison Oliver, the chief executive of the Youth Sport Trust said that today's young people are among the least active ever and their wider wellbeing is also in 'desperate decline'.
She urged school and activity providers to 'harness the impact that PE and sport can have on physical and mental health as well as the development of character and equipping children with vital life skills which support achievement in the classroom and beyond.'
With technological advancements meaning more and more of our children have use of digital equipment like ipads and ipods, we have to work harder and harder to make sure that physical activity is an option for our children.
And, wherever and whenever it is provided, we need to make it fun and engaging so that the children want to come back for more.
The challenge is there in black and white. It's crucial that we all take that challenge head on. If we don't, we are failing a generation of young people.
I am on a mission to ensure all children get a chance to experience didi rugby and therefore get all the benefits of being physically active, along with developing them as confident little people!