England star Charlotte Pearce is hoping to instil confidence and self-esteem in young people from an early age.
The flying back, who plays for Loughborough Lightning in the Tyrrells Women's Premier XVs League is a didi rugby ambassador on a mission.
The secondary school teacher has seen plenty of children with low self-esteem in her job and believes that the sooner young people can feel confident in themselves, the better.
"I decided to be a didi rugby ambassador because, now I am playing at internationals level, I want to be a role model to younger children," said Charlotte.
"I thought it would be really fun to be involved and give something back to the community.
"I am really happy to work with younger kids. That's my calling in life really and probably why I am a teacher.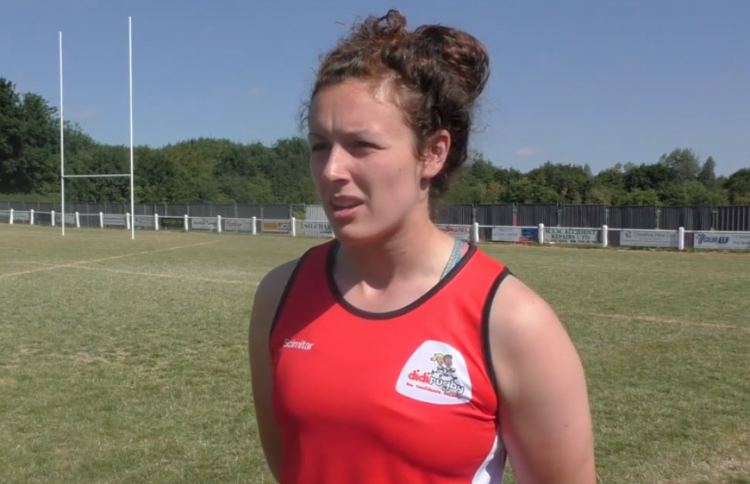 Confidence in children is key
"I think that having confidence in children is key. Self-esteem, particularly in teenagers, is quite low these days where I work.
"We need to do something about that. Getting them active at a young age and building them up in the right way will make a massive change to their physical and mental development.
"Some kids don't have that and it can be hard to build that up inside them. So it is great to work at that from a young age and given them the sort of boost that they need.
"It's great to work with Vicky Macqueen too. She is so passionate and excitable and that's just what the kids at didi rugby need."