didi rugby is not just an environment where children and parents have fun and learn new skills.
Heather Whitehouse is a talented teenager who says she has grown both as a coach, and as a person, under didi owner Vicky Macqueen's leadership during classes at Burbage in Leicestershire.
Heather started life at didi rugby on work experience in 2017 and has never looked back, enjoying her interaction with both children and parents.
While some teenagers struggle to communicate effectively in groups of adults, Heather says she has grown in confidence because of her experiences with didi rugby.
"I enjoyed it from the start," she said. "Seeing all of the kids getting involved motivated me and made me want to help them even more.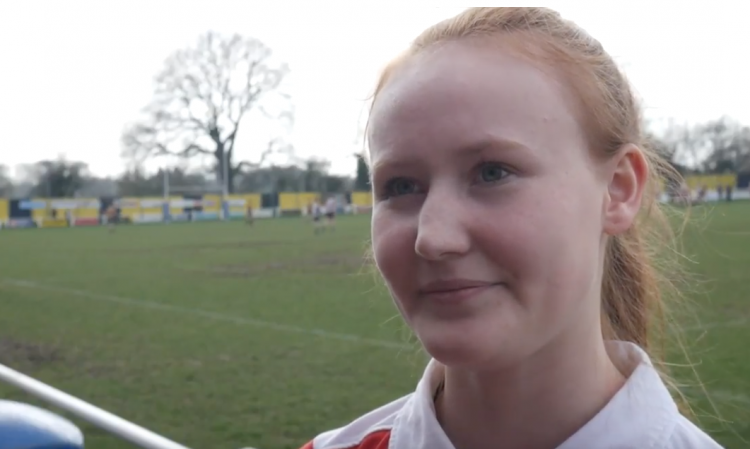 Motivational talks
"I work at Burbage and we have three separate classes there so you see the little ones develop as they get older from 18 months, through to six years, which is really nice.
"Vicky has been a big help to me, giving me motivational talks and tips on how to improve my coaching as well as my personal development during classes.
"It has helped me grow as a person and it's something that I definitely want to keep doing and learning from."
Vicky added: "Heather's confidence has grown a huge amount since she started coaching with didi rugby. She engages with both children and adults and is a huge asset to the team."