Just three months after launching didi rugby Crewe & Nantwich, franchise owner Katie Heirene is now running classes in five different venues.
Katie and her team are didi rugby's pioneers for the north west region and her Crewe and Nantwich franchise is the first one to open in the area.
The popularity of didi rugby's early months in the region have helped Katie to spread the values and enjoyment of didi rugby classes far and wide.
And classes are now taking place in Tarporley, Audlem, Nantwich and Whitchurch.
The latter of those venues represents Crewe & Nantwich's first partnership with a rugby club, going in line with didi rugby's desire to build strong links with clubs to provide a natural progression for children and their parents when kids become too old for didi classes after the age of six.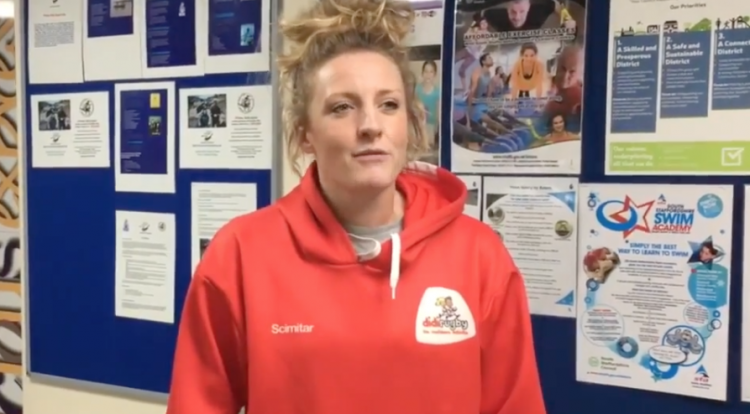 Katie says she is grateful for the support she has received from parents, clubs, businesses and organisations and is also looking forward to delivering her first didi rugby birthday party this weekend.
"It has been a very exciting first few months," said Katie. "I really enjoy delivering the classes and we have some fantastic groups now.
"The kids are really getting to grips with the games we play and I love it when, a few weeks after they start, the children are happy for their parents to take a step back and they get stuck in on their own. It shows their confidence is blossoming."