didi rugby founder Vicky Macqueen would like to welcome some new faces to new classes at Hinckley Leisure Centre.
Due to the level of demand, extra didi sessions are now being provided on Wednesdays and Fridays.
And Vicky says she would love to see some new didi stars begin their journey with a free taster session to see if they like the classes. The winter months will see lots of inside activities, games and fun!
Free tasters are available at all didi rugby venues across the country.
"I am still very hands on in the Midlands classes where we run sessions at various venues in Hinckley, Burbage and Lutterworth," said Vicky.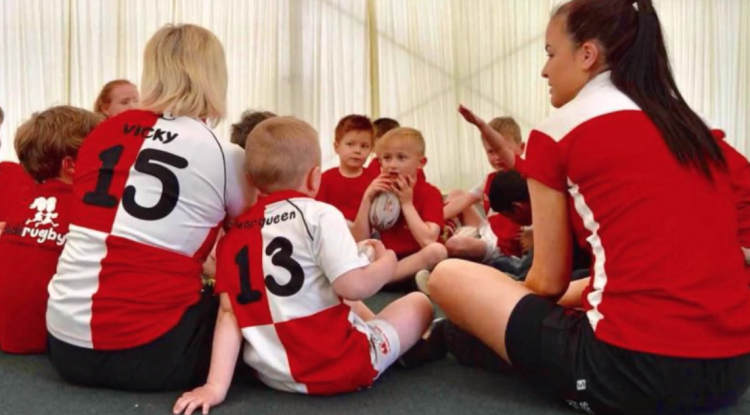 "We are really looking forward to seeing some new faces in those current classes and some more new ones on Wednesdays and Fridays at Hinckley Leisure Centre after Christmas.
"As well as learning valuable skills, we hope to grow children's confidence and social skills while making sure they have lots of fun.
"Bring your little one along to see if they like it. We would love to see you there and will make you feel very welcome."