didi rugby in Wales is thriving and franchise owner Robyn Lock has revealed plans to expand into the Llanelli area.
didi rugby South Wales already host popular classes at several venues across Swansea and into Port Talbot, Neath, Sketty and now Ammanford as well.
"We are keen to spread the didi rugby love as far and wide as we can," said Robyn.
"We have had a great response coming back after Christmas at loads of classes with new children attending.
"We have had a new class at Ammanford in the rugby club on a Wednesday evening and we are looking to grow that.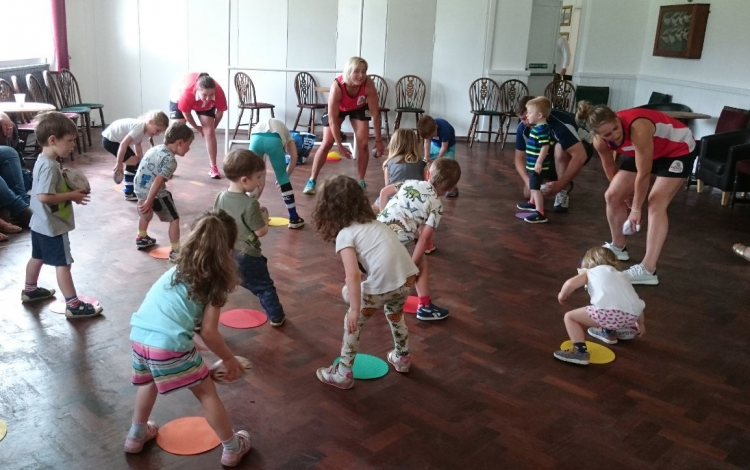 Llanelli area
"Hopefully we will be coming into Llanelli area around February/March time too.
"We have been out delivering free taster sessions at schools so if you are a parent, teacher or governor who thinks their school would benefit from didi rugby rugby, we would love to come and show what we do.
"We have had our cars wrapped with didi banners too so if you see us, give us a yell or call us to book a free taster session at a class near you."